Make the customer hero of your story
Leading companies like Amazon and Zappos have upped the standard when it comes to providing excellent customer service, and this is affecting both B2-B and B2C businesses.
Consumers increasingly expect personalized, convenient experiences, as well as a sense of connection with the brands they buy from. As a result, businesses must up their game and use the plethora of new technologies available in order to provide the kind of prompt service that customers have come to demand.
Creative ways of technology businesses are using to improve customer experience and make it a Priority.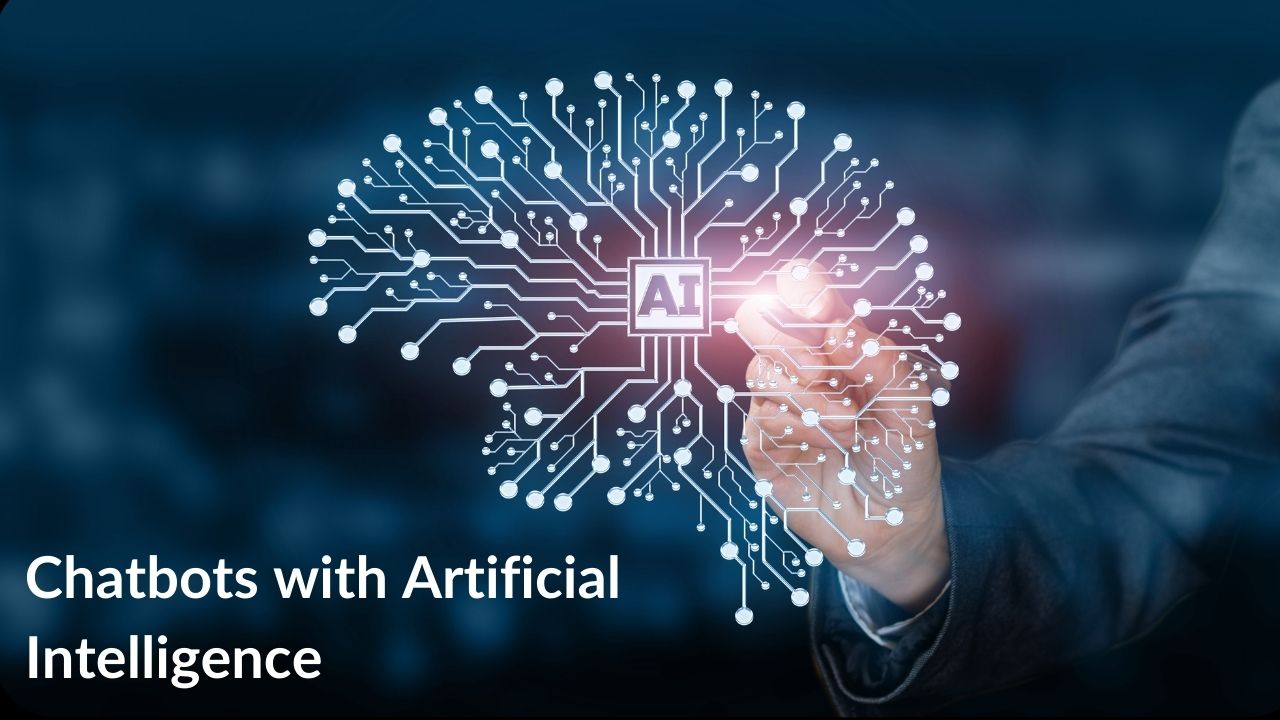 1. Chatbots with Artificial Intelligence
Many businesses now utilize chatbots, whether as a pop-up on their website or as a specialized customer care chat service. More and more businesses are using Facebook Messenger bots to interact with customers, give product recommendations, and answer pre-purchase questions.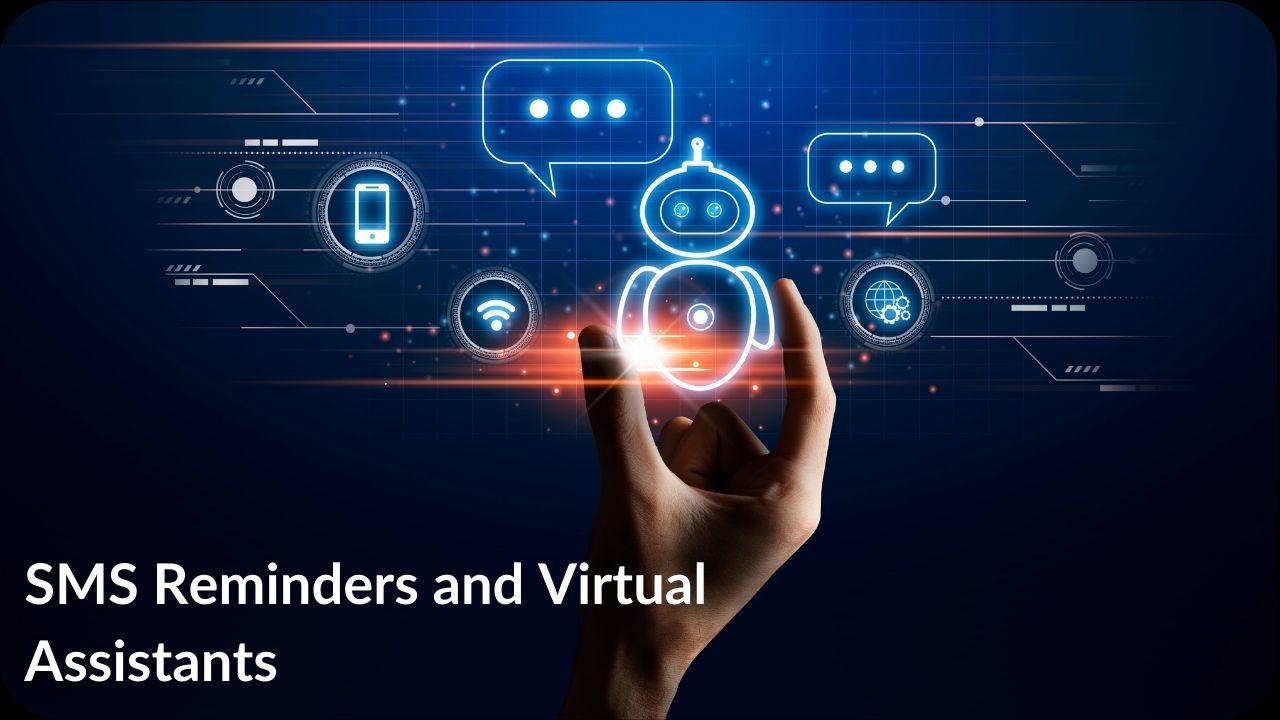 2. SMS Reminders and Virtual Assistants
These days, almost everyone has a cell phone. By incorporating consumer trends into the customer experience, you're capitalizing on them. Brands are using SMS reminders to stay in touch with their customers and guarantee that they have a positive experience from beginning to end.
Message-based virtual assistants, such as chatbots, enable businesses to follow up with clients on things like appointment reminders and even provide personalized shopping experiences. Building a human connection and converting one-time purchases into loyal consumers who return time and time again requires creating a unique experience for each individual.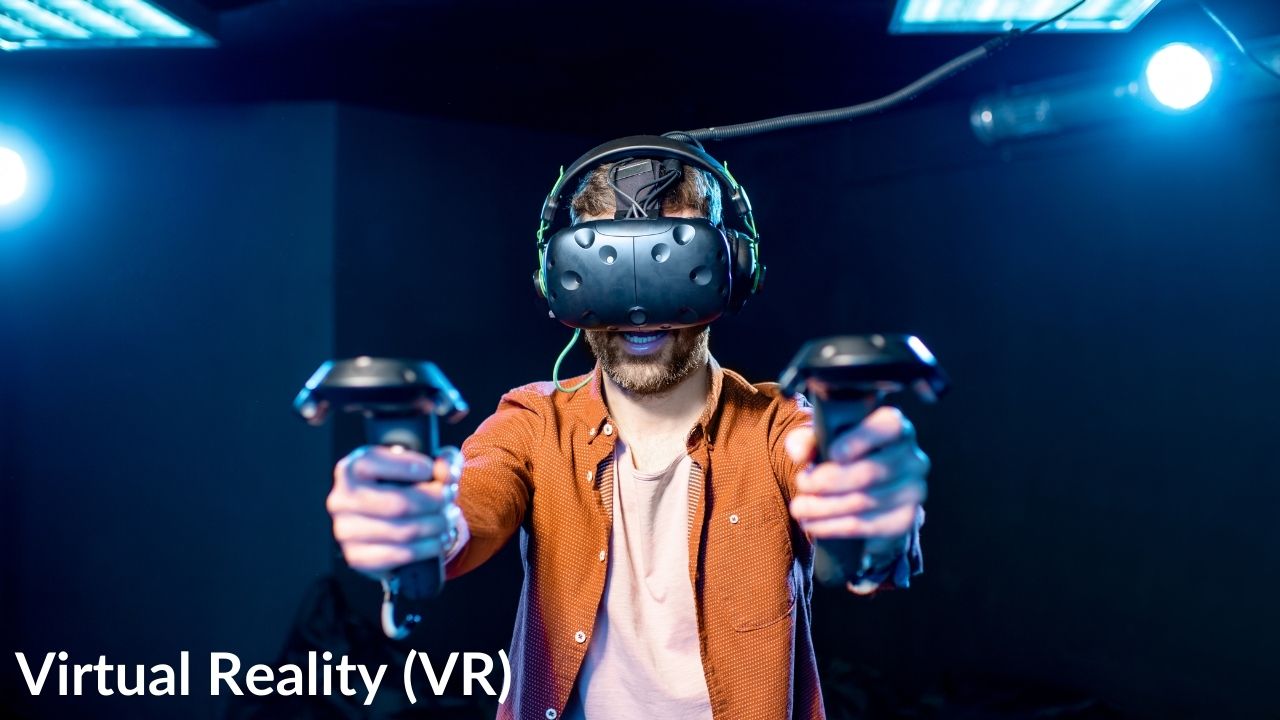 3. Virtual Reality (VR)
Virtual reality has the ability to change the way we think about customer service. The innovative technology can be used in a variety of ways throughout the purchasing process to provide customers with detailed product information and a sensory experience.
It's usually utilized to improve the in-store shopping experience by allowing customers to "try on" ensembles or view things in action without having to buy them first.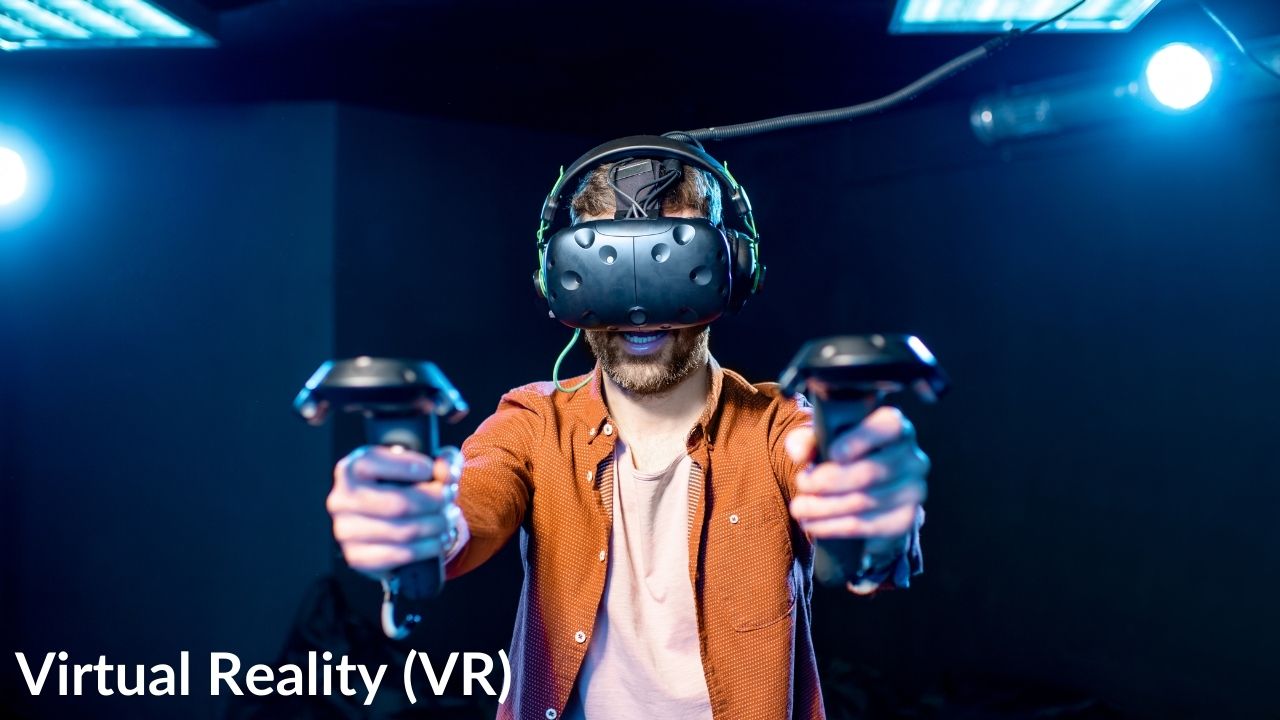 4. Augmented Reality
The sister technology of virtual reality, augmented reality, is likewise working hard to improve the user experience for buyers. It has been a component of the shopping environment since Timberland began testing AR experiences in its stores in 2014. It's now used both online and in-store to provide customers with a smooth and personalized experience.
It is vital to prioritize and create a great customer experience.
Today, brands must focus on providing a positive consumer experience. We live in a customer-centric world, and by prioritizing your loyal customers, you'll increase sales, keep them coming back for more, and acquire a competitive advantage swiftly. To know more about customer experience and take your business to the next level meet the digital marketing ninjas of Yuved Technology soon.