Target Future Metaverse Customers and Fans
To begin advertising on Facebook, you don't need to be an expert. Simple self-serve tools let you create and manage campaigns, and easy-to-read reports allow you to track their success. Every month, about two billion people use Facebook, so you'll find it here no matter what kind of audience you're searching for.
The finest advertisements not only get results for businesses, but they also make individuals happy.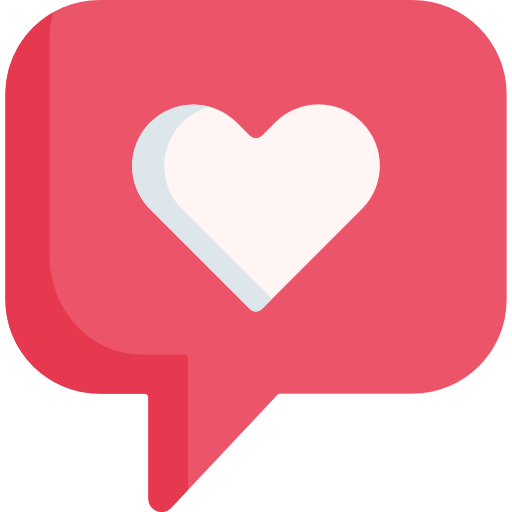 Pixel Helper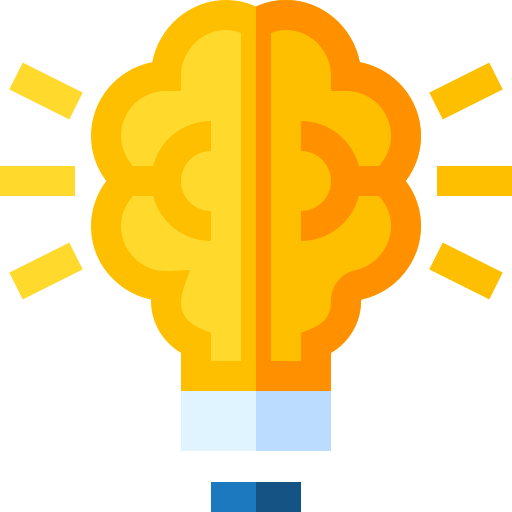 Creative Hub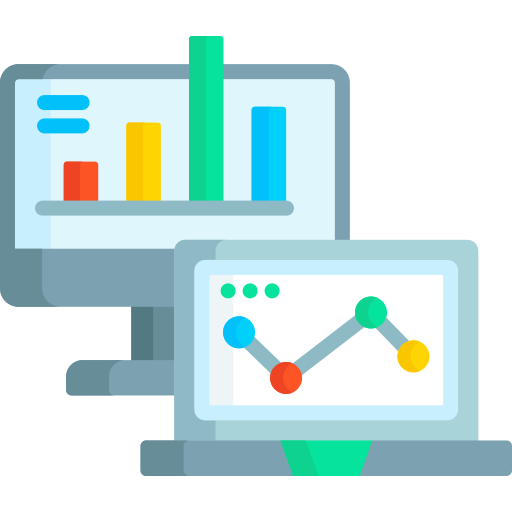 Facebook Analytics
Audience Insights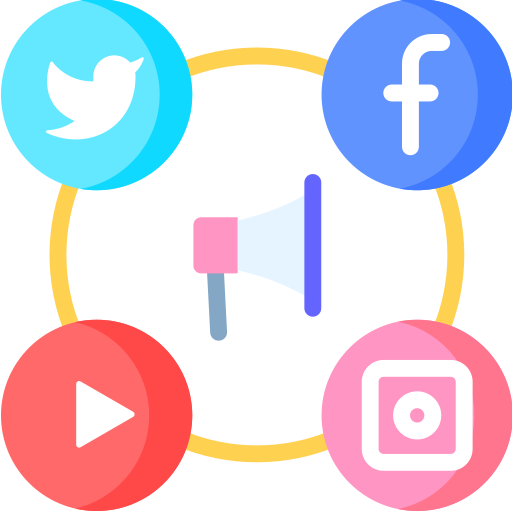 Ad Scheduling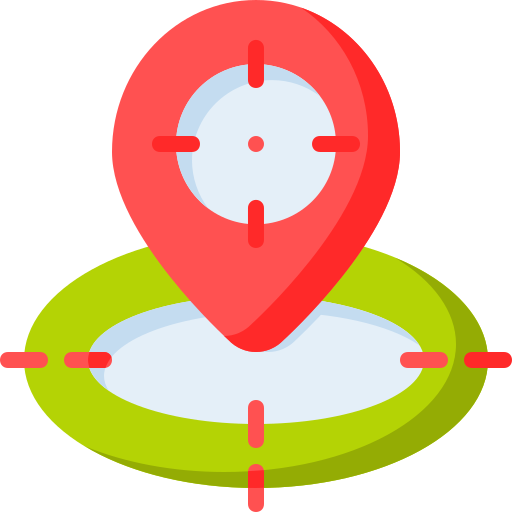 Location Targeting
At Yuved technology, we aim to deliver solutions, strategies, and tools that are essential to attain proper engagement and reach your targeted audience. Our approach includes:
We at Yuved Technology are on a mission to revolutionize the Meta game. Our experts create a consistent and compelling message with the essential keywords to get the most out of Facebook Ads campaigns. We manage everything from site experience testing to analytics reporting, and conversion to reputation as a top Digital Marketing agency.
Take our word for it, but don't take our word for it! Contact us, get a price, choose our services, and then decide!