Aesthetically stunning logos that represent your company's identity and core brand. Iconic logo designing services to make your business memorable.
Do you want to make a brand that people can remember? Then logo designing services from our professional team of designers can save your back. Win your audience's heart and start your journey towards success with a creatively crafted logo.
Our Branding Kit Includes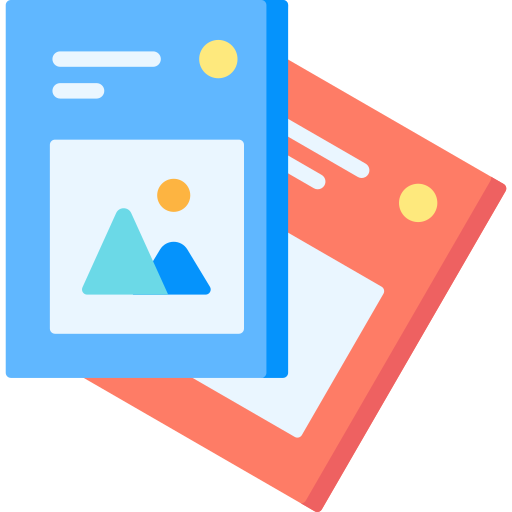 Logo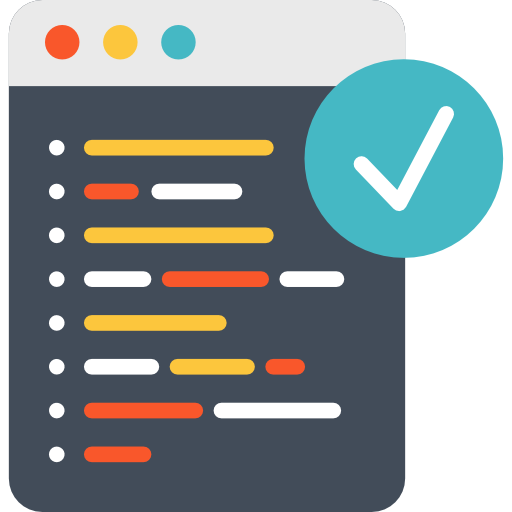 Source Files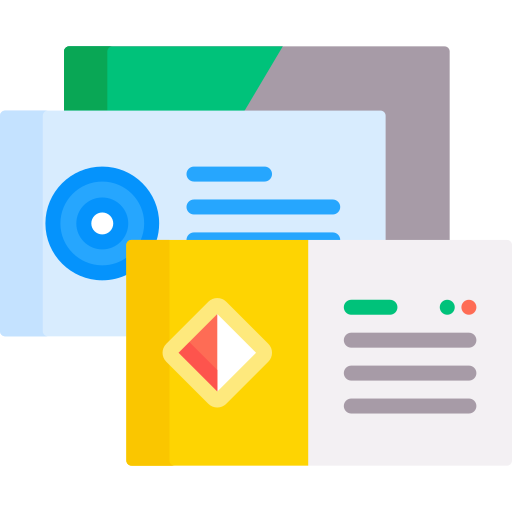 Business Card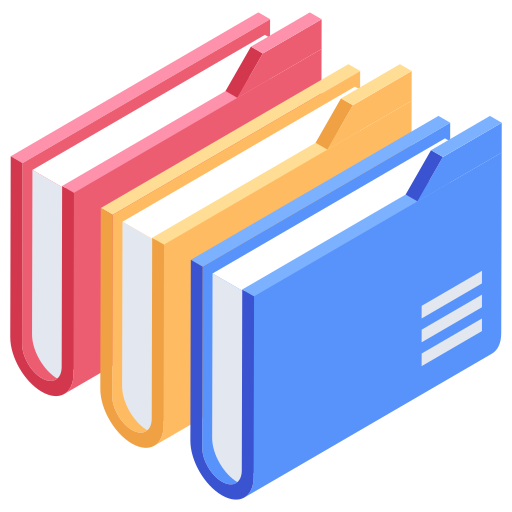 Letterhead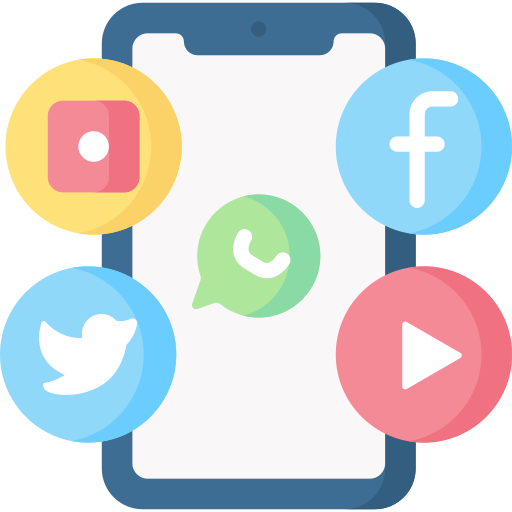 Social Media Kit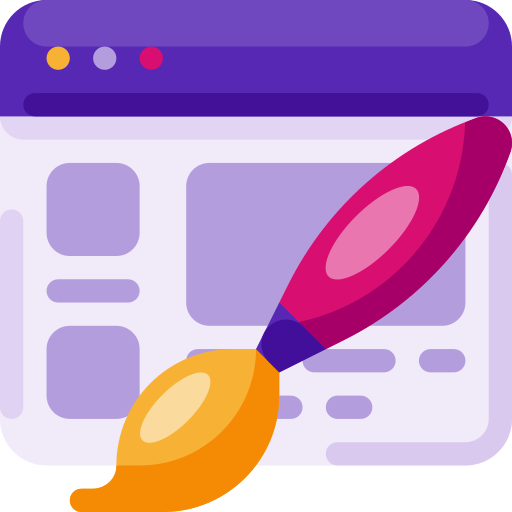 Bridge the gap between business and brand with logo designing services
You anticipate; we innovate; your brand captivates.
If you recall some epic brands you remember, the first thing that comes to your mind is their logo. Logos are like the virtual face of your business and we specialize in creating logos that connect and inspire. At Yuved Technology, we transform your vision into creative results. and build a strong marketing foundation for your business with a creative, personalized logo.
Want more information about our logo designing services? Get in touch with us today!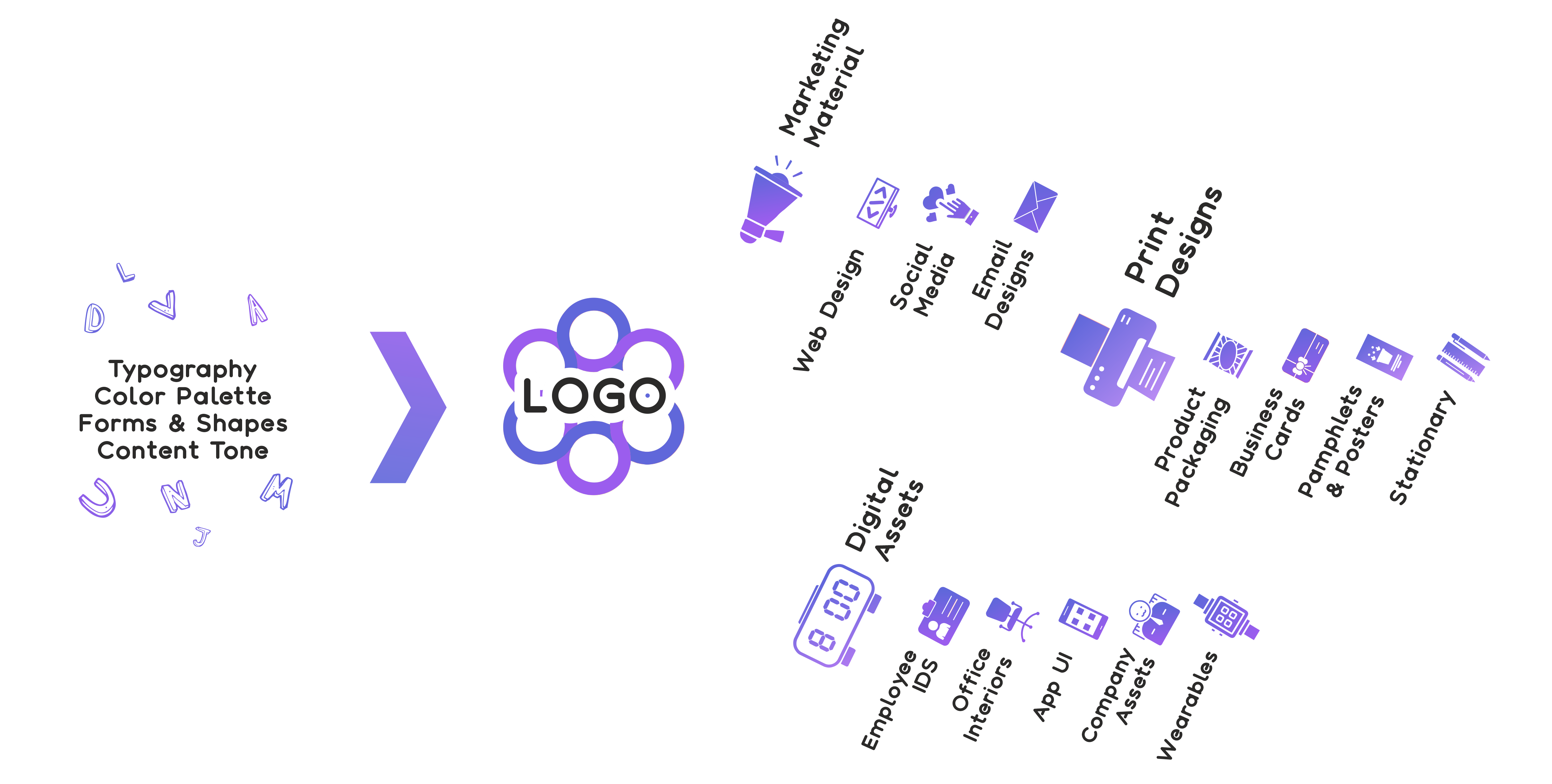 Attract new customers by elevating our brand identity. Collaborate with your branding experts to outline what you want to reflect through your brand image. As a full-fledged designing and branding agency, we support you to bring your ideas to life. Our seasoned professionals develop a brand identity that resonates with your target audience for achieving your goals faster.
At Yuved Technology we keenly focus on the core pillars of design. Ranging from balance, contrast, proportion, and hierarchy to rhythm, repetition, variety, whitespace, and unity, we work together with different design principles to create functional, and visually appealing designs that make sense to users.