Increasing your online presence doesn't confine to spending thousands of rupees on banners, emails, and social media.
Grow your business with Google Ads. Google is a search engine where people search for what they want to buy or where to go or simply gather information. Your ad might show up on Google right when an individual starts to look for relatable products or services like yours. Whether they are on laptops or mobiles, a spot-on ad can turn random individuals into valuable customers.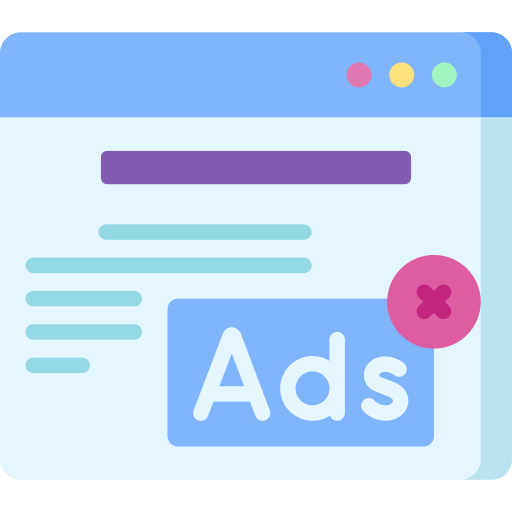 Lower Ad Costs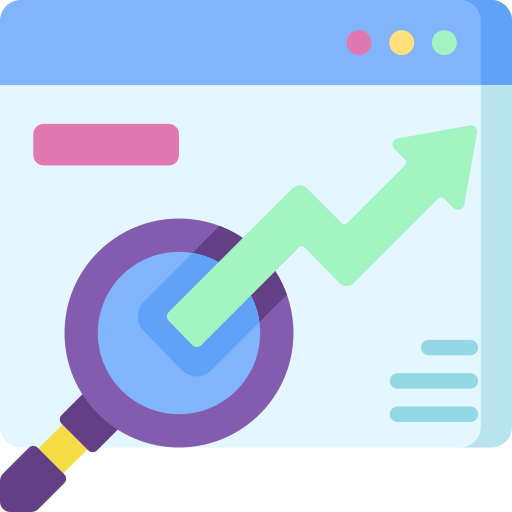 Missed Opportunities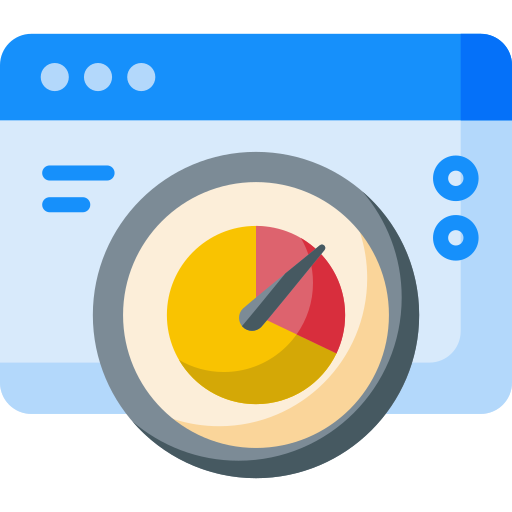 Optimize Ad Copy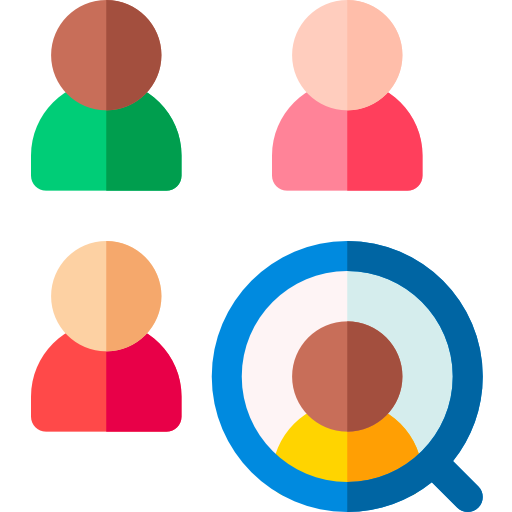 Keywords Targeting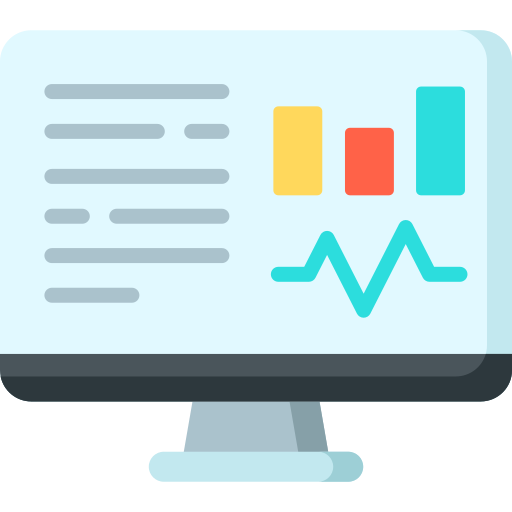 Account Health Check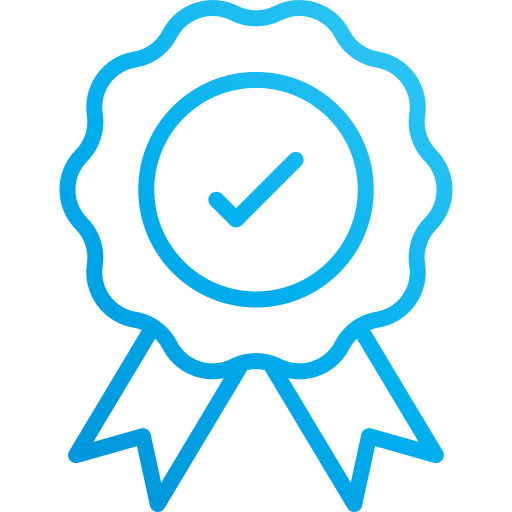 Quality Score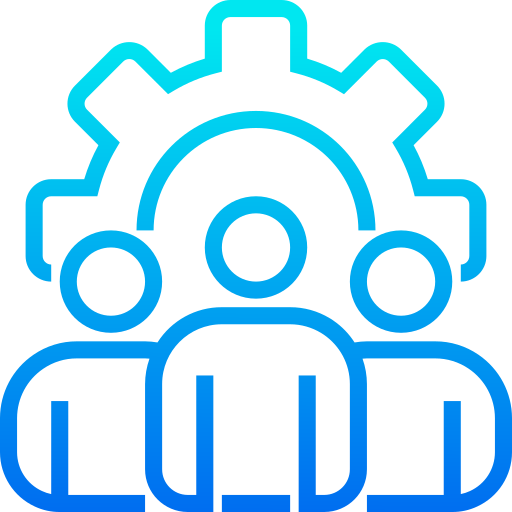 Bid Management
Ranking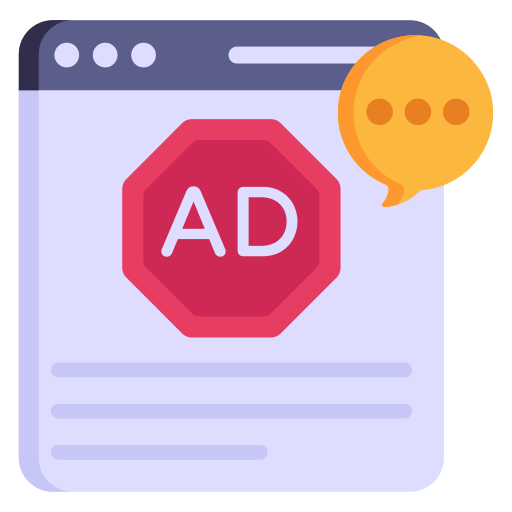 Ad Extension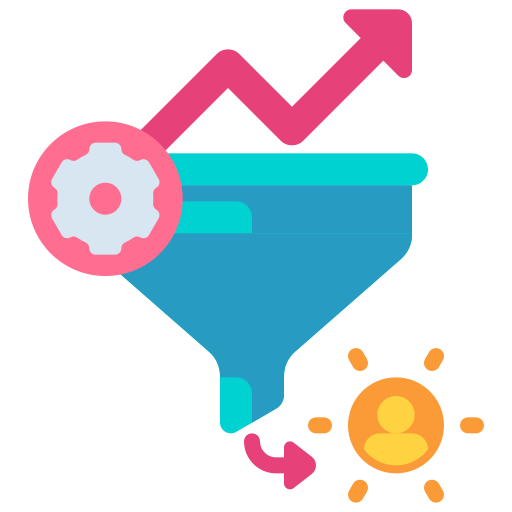 Conversion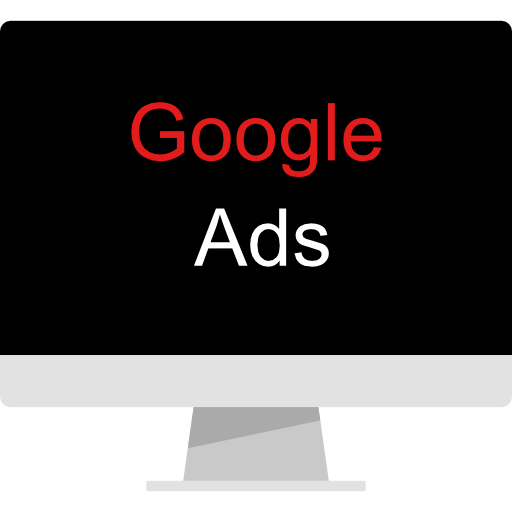 So, the question is, how to do it?
Yuved technology's team of google ads experts can help you do it. Their team of specialists has helped many companies and businesses to receive sustainable profits. Join us and get the best experience with Yuved Technology.
We serve all types of businesses and give the best results to our clients
At Yuved Technology, we deliver the solutions, strategies, and tools that are needed to reach and engage the audience. We opt to incorporate the 3C approach: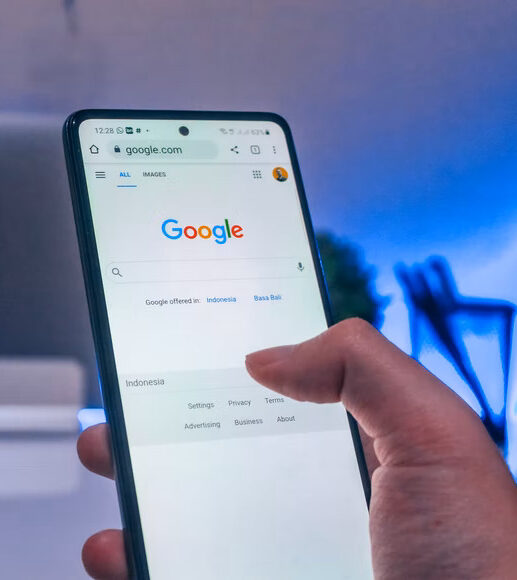 At Yuved Technology, we're on a quest to transform the world. To get the most out of Google Ads campaigns, our professionals build a consistent and captivating message with relevant keywords. As a top Google Ads Marketing firm, we handle everything from site experience testing to analytics reporting, and conversion to reputation.

Don't take our word for it! Reach us out, get a quote, opt for our services and then decide!