Browser Extension Development
Browser extension development at the most cost-effective prices.
Build feature-rich and flexible browser extensions to enhance your browsing experience with Yuved Technology.
Browser extensions and plugins are add-ons that pragmatically change the way users interact with browsers. These extensions are written using web technologies like JavaScript, HTML, and CSS. There is no denying that these are the same languages that developers develop websites with, but browser extensions are much safer, faster, and better.
We Develop Browser Extension for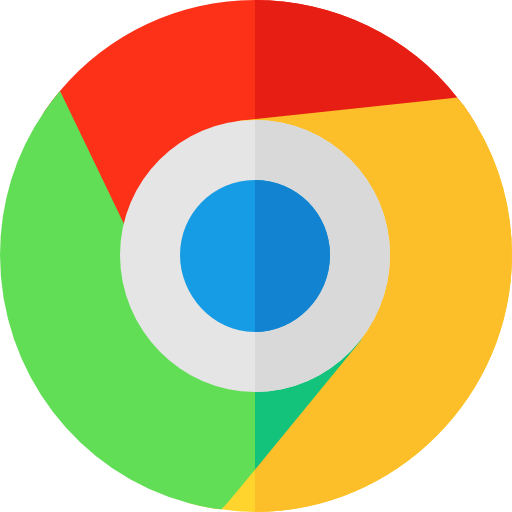 Chrome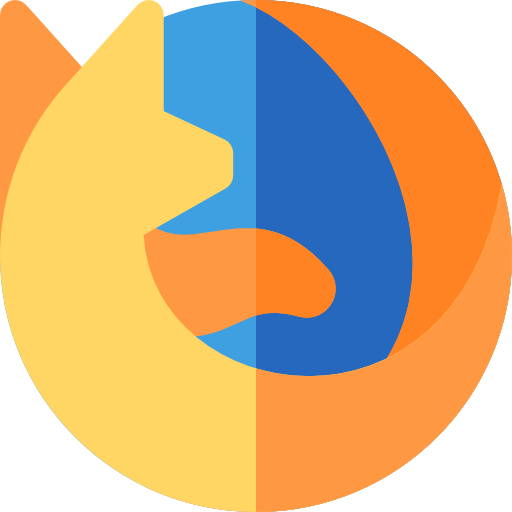 Firefox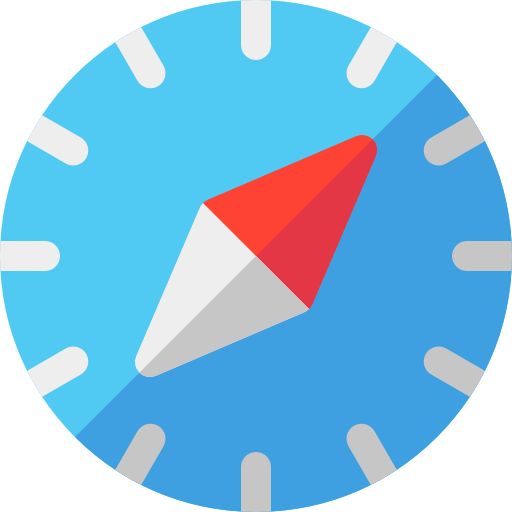 Safari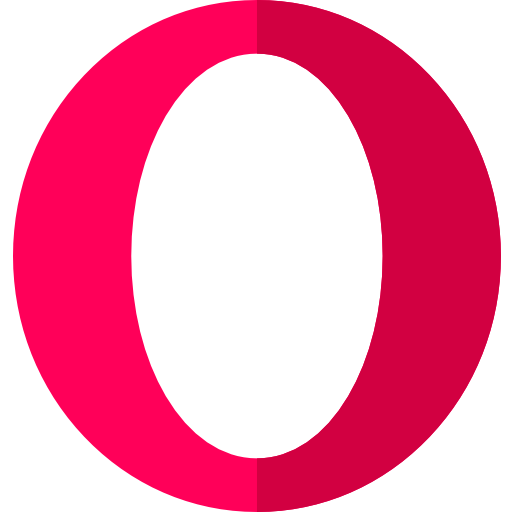 Opera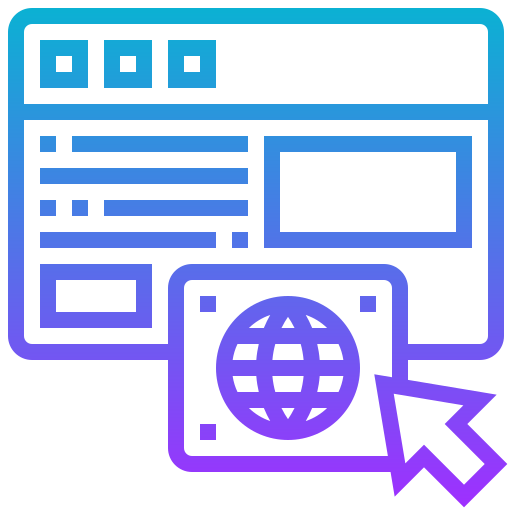 Browser extension development: You Envision, we deliver
At Yuved Technology, we are an evolving family of dedicated, experienced, and skilled resources who strive to see your brand grow to achieve new heights. With our top-notch browser extension development services, we aid clients to build high-quality, and competitive browser extension solutions.
Reasons our clients prefer us for browser extension development
Expertise : For one, we get the software concept cleared. Every idea starts from the spark of thought and to make the execution seamless, we start by conceptualizing with flowcharts, storyboards, and more. Our developers use professional tools and techniques to capture the concept and give direction to your rough idea

Cost-effectiveness : The next step is to get the design done and approved. In this step, our software development team envisions and validates our clients' ideas with wireframes, software requirements, and detailed mockups. At this stage exploration and iteration and best suitable and our tea builds momentum to start moving seamlessly from the initial idea to the actual software through the concise development roadmap.

Agile, On-time delivery : Once the design is frozen, our software development team starts working on the first prototype. Our in-house software testing team does the technical testing and if any errors arise, they fix the bugs. Then the software gets tested by the third party who stimulates the user experience and uncovers hidden requirements.

Easy and Regular Communication : Then we let the software take off. After the final go-ahead from our custom software developers as well as third-party, we get the final sign-off from the clients/stakeholders before the deployment of the software.

Post-development support : Our clients can focus on marketing as we save their back by providing seamless post-development support.
Are you on the lookout for a browser extension developer?
We have qualified and highly experienced browser extension developers in our team to take care of your innovative ideas. Contact us now to get started!