Now you can drive traffic, increase your business conversions, and uplift sales swiftly with Yuved's Amazon Experts
We are a team of seasoned Amazon PPC professionals with years of experience. The knowledge and use of Amazon PPC can help you assist understand Amazon PPC which will be an aid in increasing the number of leads, sales, and revenue from your eCommerce website.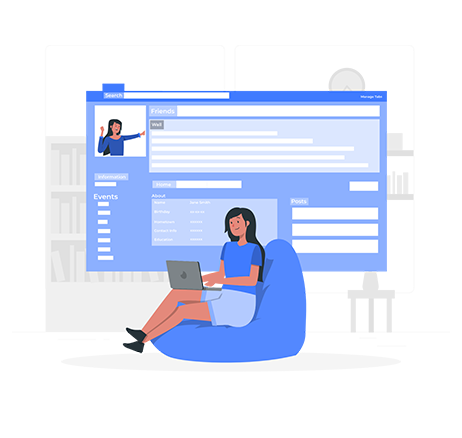 We have many years of experience working with Amazon PPC ads, which allows us to know exactly what works for you. We help look at your search engine rankings, competition, and other factors to find the best possible keywords for your products. Then, create ads that will entice people who are looking for those products. As ads are an inevitable part of Amazon PPC service we will help create it which will attract people who are looking for those products with the related keywords. Once they click on the ad, they will be directly taken to your website, where they can purchase the product that you are selling.
It can significantly boost your eCommerce traffic and sales.
2. Amazon sponsored product ads
It will help you drive users to your eCommerce website, where they can buy the products you sell.
3. Amazon demand-side platform (DSP)
It allows you to optimize your Amazon advertising campaigns by adjusting bids, placements, and content.
At Yuved, our PPC services are designed to help you improve your ROI, get more leads, and increase sales. Our services are tailored according to the niche of your business and industry, thus providing targeting strategies that will boost paid ad campaigns performance. All our services are designed to be easy to use and affordable so that you can focus on growing your business while we take care of the rest.