Drive sales and make customer experiences better with customized CRM services from Yuved Technology.
The fundamental aim of every business is to nurture customer satisfaction and to pave the way for better customer interactions and relationships, a centralized customer database with integrated CRM software is imperative. By amplifying your CRM capabilities, Yuved Technology helps you to streamline your engagement workflows. Our CRM development services are invariably and implicitly focused on helping you arrange, organize and retain your contacts, workflow productivity, and sales management through transparency.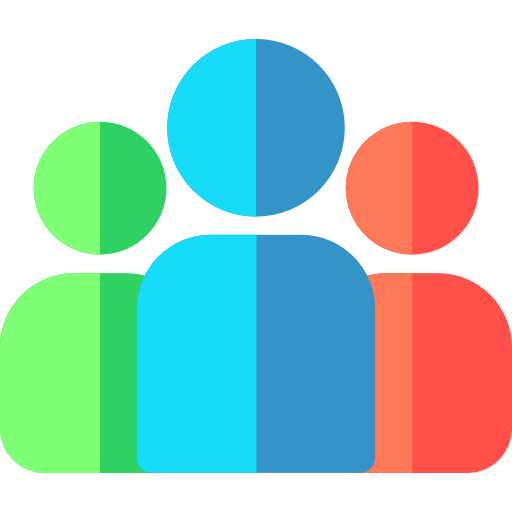 Contact Management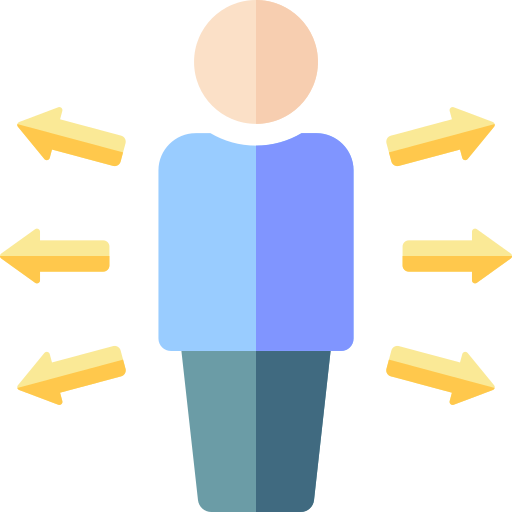 Lead Management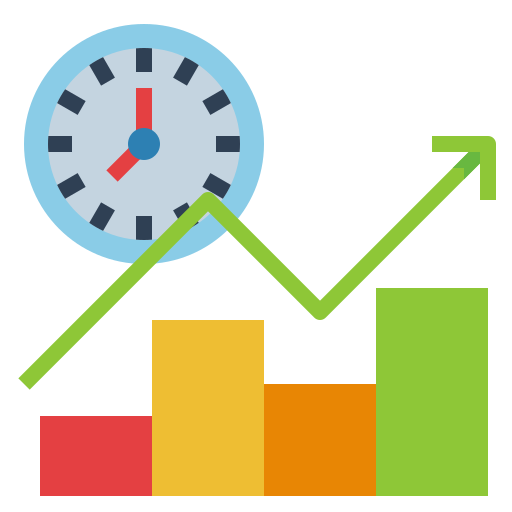 Sales Forecasting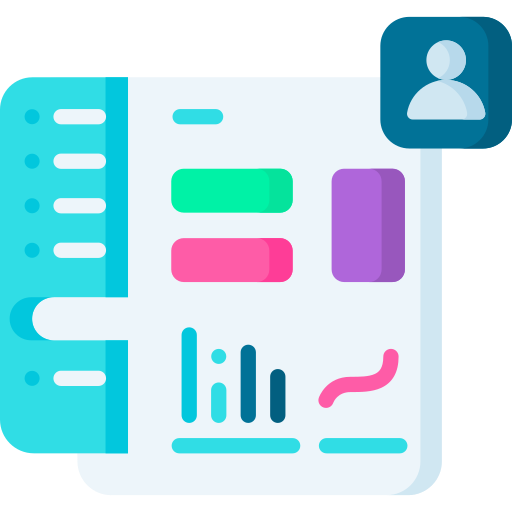 Reports & Dashboard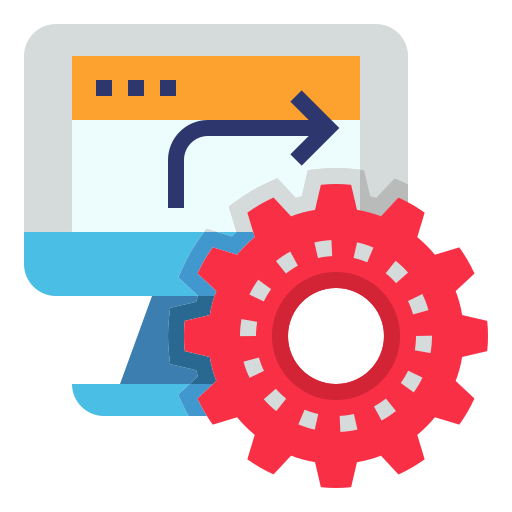 Marketing Automation Customized CRM development
For an effective and quantified business outcome that originates through refined digital efficacy, we provide you with custom CRM software that can structure, integrate and automate your business processes holistically. The CRM software developed by our experts is designed as per your industry requirements. It can assist enterprises in sales, marketing, lead generating, after-sales support as well as in other important business processes.

Take your business to new levels of glory by automating your workflows followed by decision-making in a short turnaround time. With our custom CRM software, enterprises can:
At Yuved Technology, we excel in empowering businesses through our high-end CRM development services. All our professionals are equipped with phenomenal IT skills that can simplify your business modules as per the industry standards and the nature of your business. By extending a wide range of business software applications, we create CRM solutions that can simplify business processes by replacing conventional workload management techniques with superior tech.