Premium SEO Services to Get More Traffic in Europe
Yuved Technology's SEO services are the best SEO provider in Europe, you will get a custom strategy, finest technology, and an elite SEO team. As a leading SEO business, we focus on driving revenue for our clients and increasing brand recognition for your product or service. We can use our decades of knowledge to provide you with all of the services and technology your business needs to grow with SEO.
The foundation of Yuved's SEO services is innovation.
It is obvious that when it comes to SEO, one strategy doesn't fit all. We at Yuved use our own expert analysis along with your unique company's need, industry, current SEO performance, and goals to craft a customized SEO strategy tailored especially for your business.

If you want to establish your business as a well-known brand with a strong online presence, our full-service SEO package is for you. Some of our most popular SEO services are as follows: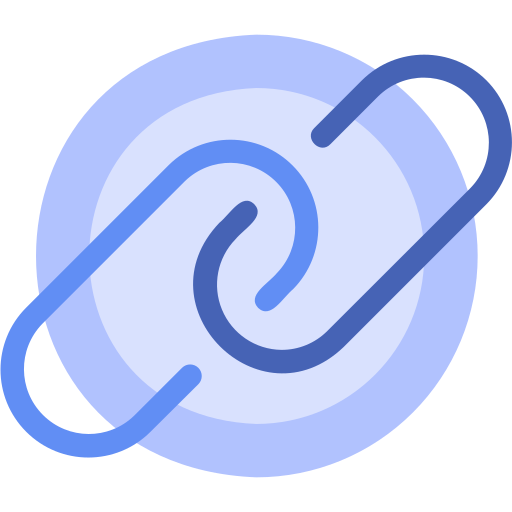 Building relationships is more important than SEO.
Link-building services from Yuved Technology can help you build a stronger brand and pave the path for improved site metrics and SEO results. Two terms spring to mind when thinking about this subject: strategy and investigation. Allow for a larger number of conversions to be made. With keyword research and preparation from our professional staff, you can enhance engagement and rank higher on SERPs.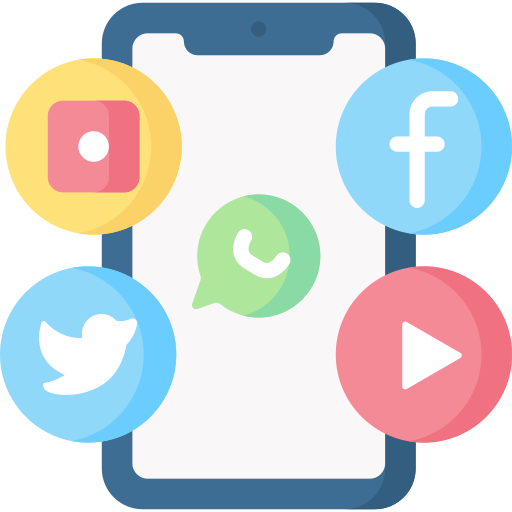 Mobile SEO
Yuved Technology's mobile SEO professionals can make your website load faster on smartphones and draw smartphone customers into your sales funnel. Whether you're a well-established company or a startup, our 360-degree SEO strategies are tailored to your individual needs. Our one-of-a-kind SEO strategy sets us apart from the pack. Yuved Technology's Search engine Optimization services will set your firm up for online success, whether you want your app to rank at the top of a relevant category, retrieve lost ranks, or start from zero.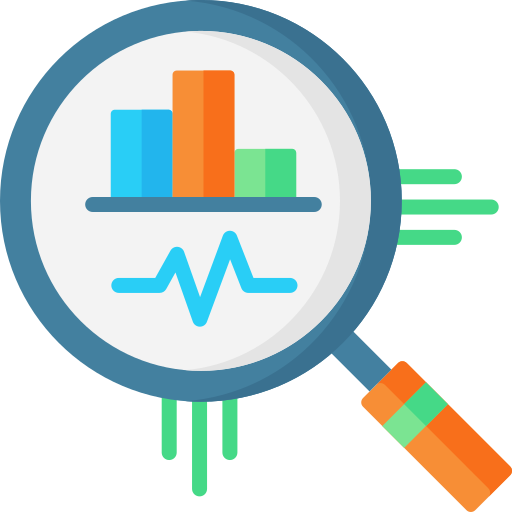 Europe's local search engine optimization
Local SEO can assist your business in growing over time, avoiding competition, obtaining more local reviews, and attracting more people from your target market.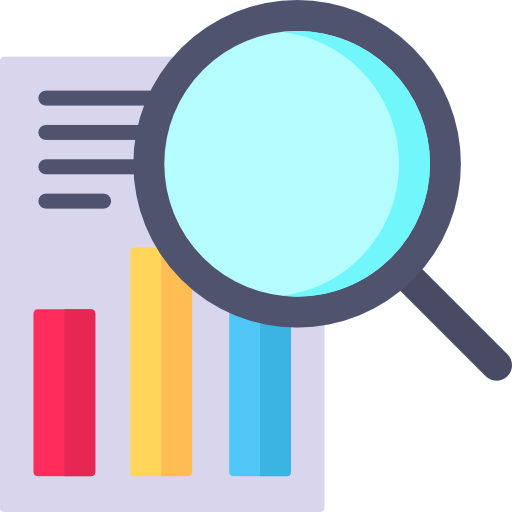 SEO is both global and multilingual in Europe
As we optimize, we'll help you expand into new geographies and reach out to clients all over the world your website to appear at the top of search engine results pages (SERPs).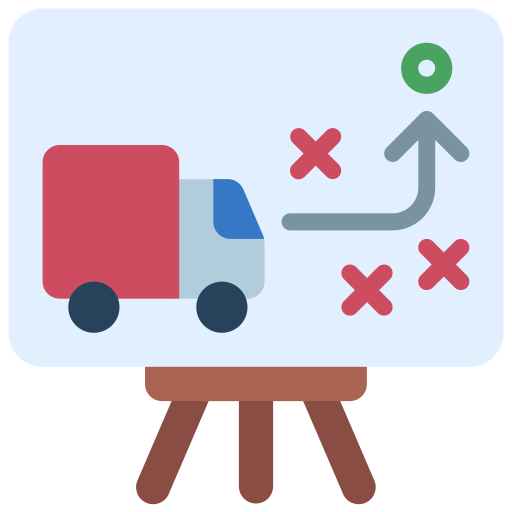 Search Engine Optimization for Amazon
By improving your Amazon SEO listings, you can drive more traffic to them and convert more people into consumers.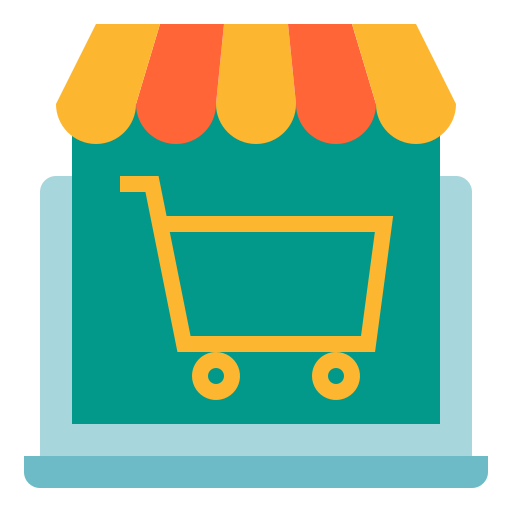 Search engine optimization (SEO) for e-commerce
With e-commerce SEO, you can improve user experience, expand your market reach, increase sales, and create long-term value.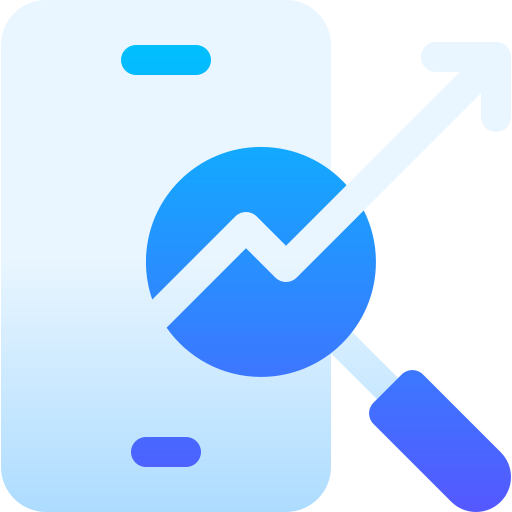 On-Page Search Engine Optimization (SEO)
Yuved Technology's on-page SEO services will enhance your organic traffic and click-through rate.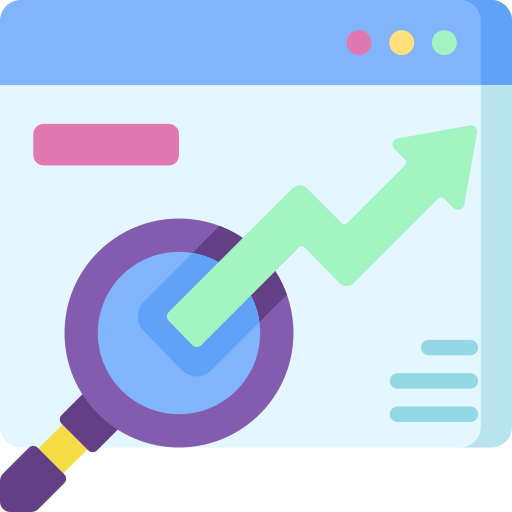 Search Engine Optimization (SEO) Off-Page
Off-page SEO allows you to raise your page rank, boost your rating, and increase your visibility.