Integrate functionality in the spine of your business: Robust, agile, and scalable CMS Development services from Yuved Technology.
From big informational sites to eCommerce stores, a Content Management System is an absolute necessity for all websites out there. Orchestrating and streamlining your website is the easiest way to ensure proper web presence, and Yuved Technology can help with that. Our CMS development services start at a reasonable price and are 100% transparent. Dive in for more details, or get in touch with us for an exact quote!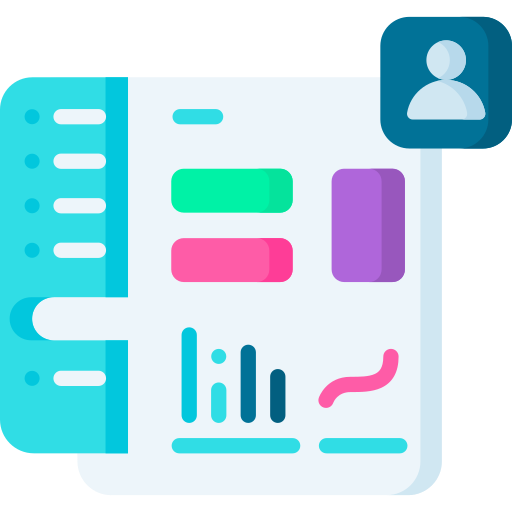 Intuitive Dashboard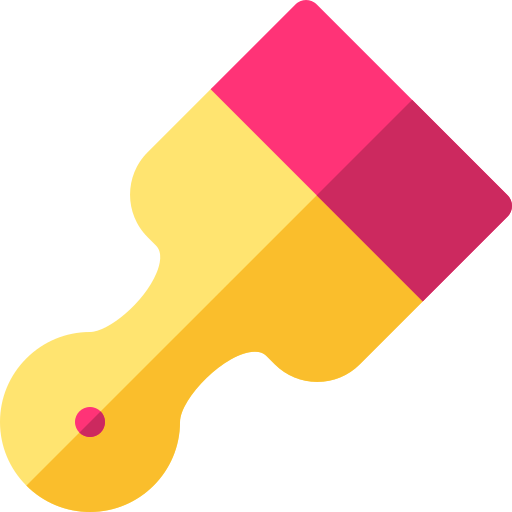 Responsive Themes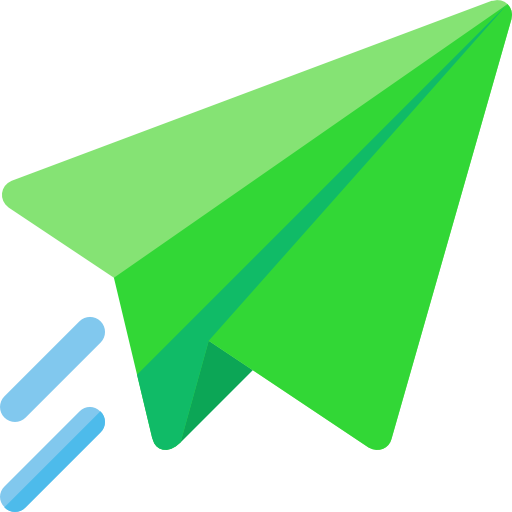 Publishing Tools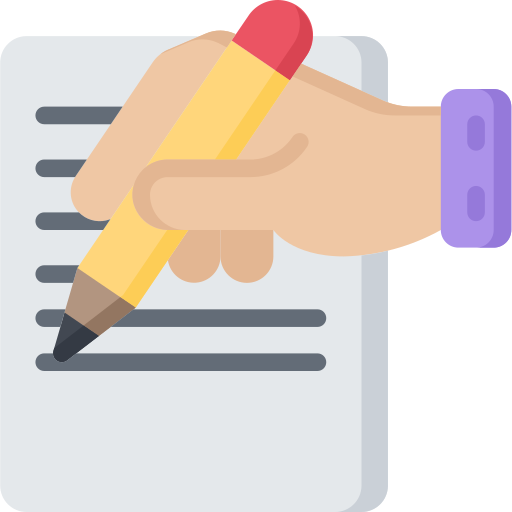 Content Editing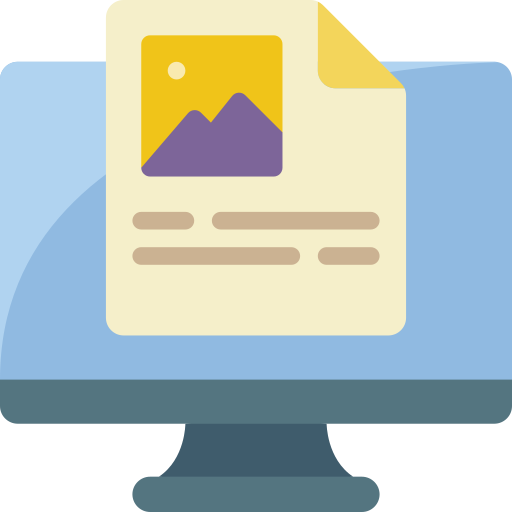 Insert Image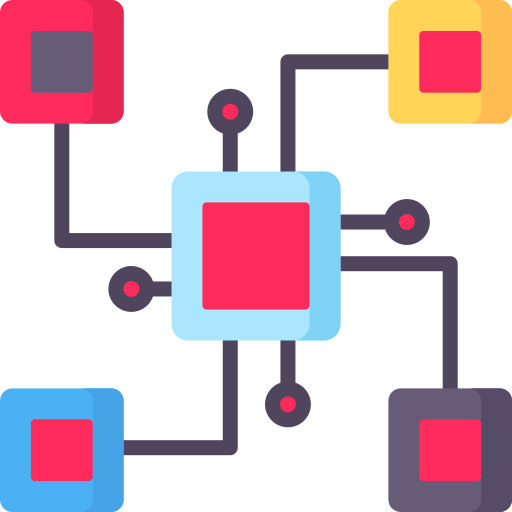 Robust Integrations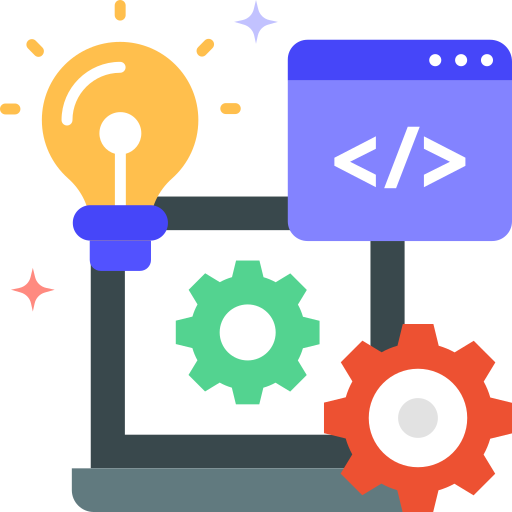 Custom CMS Solutions for building your digital presence
At Yuved Technology, we are focused on developing the finest quality Content Management Systems for enterprises across the globe. From a basic website to an enterprise-level custom design and development, we can be your trusted CMS partner for building bespoke management systems and high-performing user-friendly CMS websites with rich functionality sets.
Yuved Technology has developed many customized, complex, and challenging projects that have represented brands on the global digital forefront. Being a quality-focused name, we use our cutting-edge technology to create a user-friendly, feature-rich CMS solution that is crucial for the success of your website.
Our CMS development services
Our experts specialize in creating end-to-end CMS development solutions that can cater to unique business needs. Whether you want to get a website migration service or you want to develop a custom CMS website from the scratch, we can help you with: Are you planning a content management system that can resolve your business challenges while offering you the best return on investment? Let our CMS experts help you! With thousands of successful CMS development projects under our belt, we help our global clientele achieve their CMS development goals.
Contact us now to get an estimate!