Top-notch Digital Marketing Agency In Australia
Ponder beyond the limits of growth and increase conversions with Yuved Technology's Australia Digital Marketing Services.
It's high time to untether the explosive growth of your business! Looking for a digital marketing service that will give you results? Yuved Technology can provide an impeccable maneuver to increase sales and profits.

Yuved Technology is committed to providing steadfast organic traffic for ambitious businesses that want to propel the boundaries and hit their intended target. With our secured digital marketing strategies, companies can withstand the challenges of time and optimize their digital strategies for better conversions.
Our Digital Marketing Services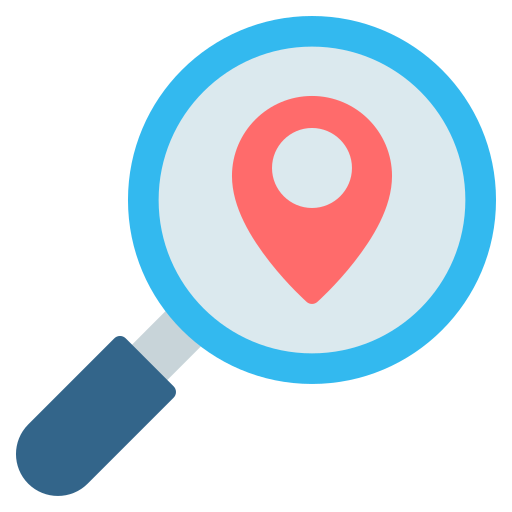 Search Engine Optimization (SEO)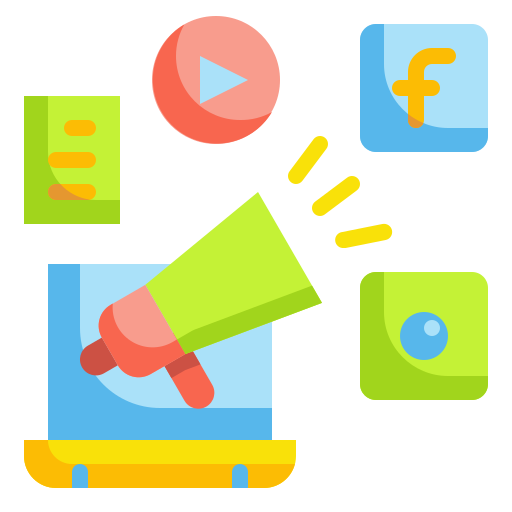 Social Media Marketing (SMM)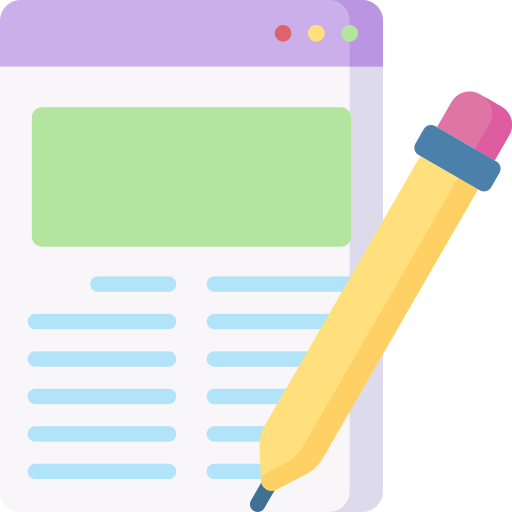 Email Markting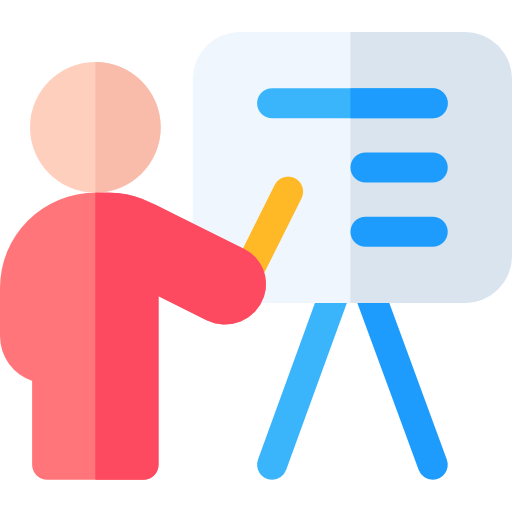 Pay Per Click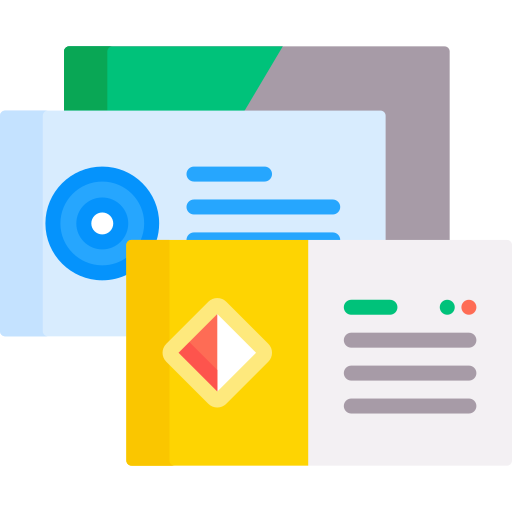 Content Marketing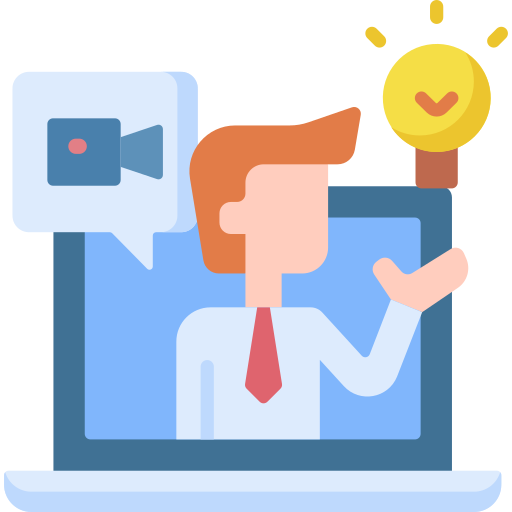 Affiliate Marketing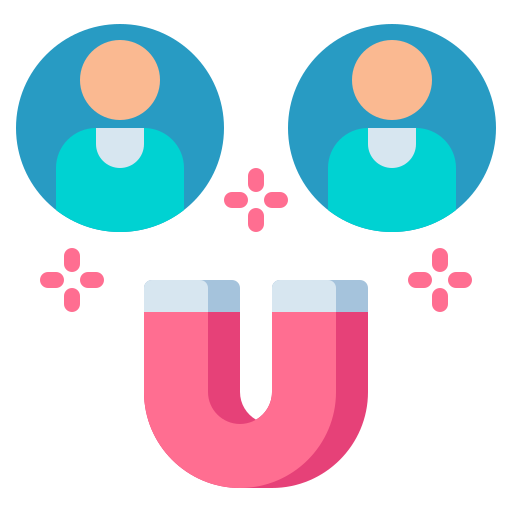 Influencer Marketing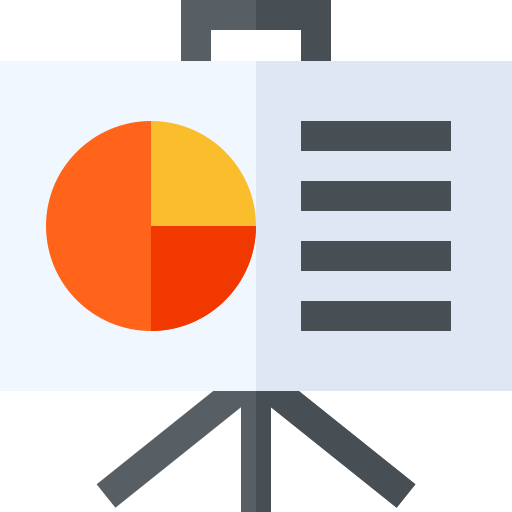 Online Reputation Managemenrtr
Utilize the power of digital marketing in Australia.
With the best Digital Marketing consultancy for small businesses, you can use our high-impact strategies to build your brand and pipeline. As a cutting-edge digital development agency, we guarantee a promising array of services that will propel your brand to new heights.
Make your business fly High with us!!
As a leading digital marketing agency in Australia, we work with businesses of all sizes to achieve unprecedented growth. We are here to assist you with your journey- whether you want to refresh your outdated digital presence or you are just getting started, our experts can help you achieve unreal levels of success with no setbacks.
We've worked with a wide range of businesses from all over the world. As a premier digital marketing agency in Australia, we take a comprehensive approach to client success. We don't play favorites; instead, as a top-tier digital development and marketing agency in Australia, we work with the channels that are best suited to your company. Our multi-pronged marketing strategy is as follows:
Still, looking for a Digital Marketing company in Australia? Yuved Technology's virtual wizards are here at your rescue.