Social Media Marketing (SMM)
Yuved Technology- Building brands on Social media with purpose and passion
Bring out your business to the whole world and boost your social media engagement with social media marketing services from Yuved Technology.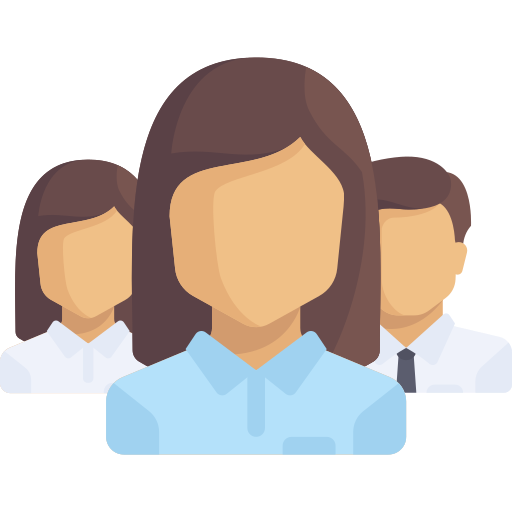 Acquire New Customers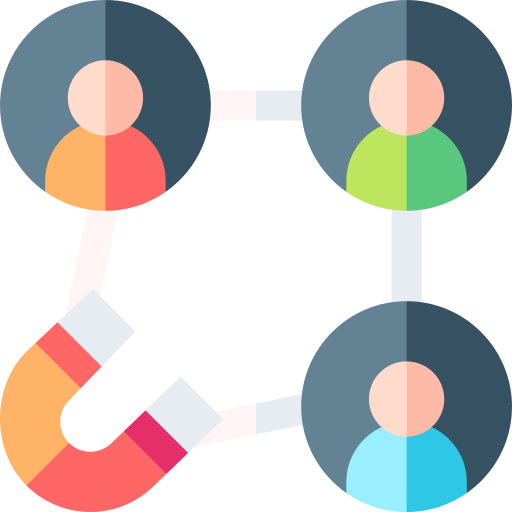 Recapture Past Customers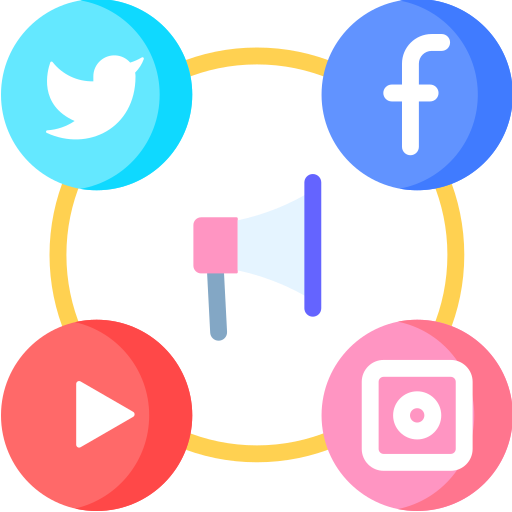 Effective Campaigns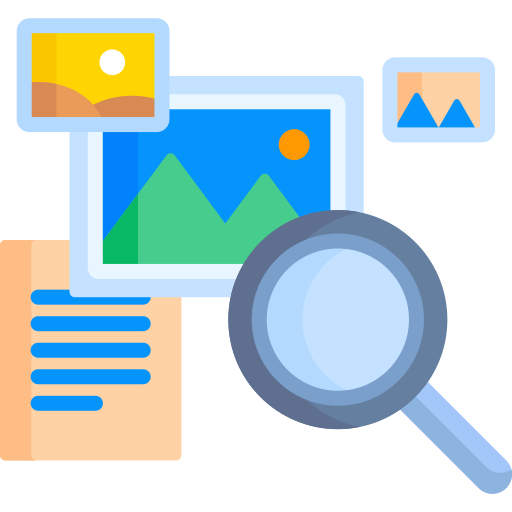 Hyper-Targeting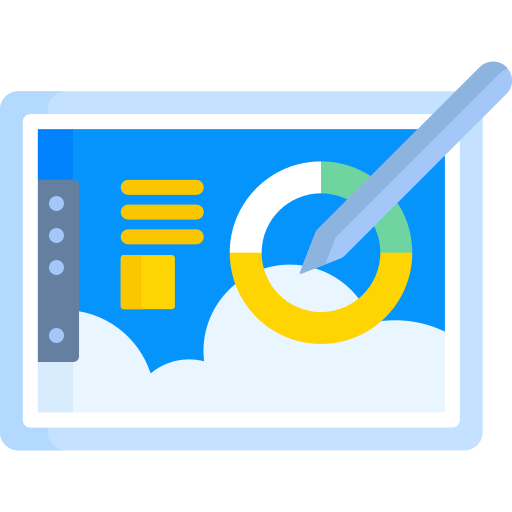 Instant Engagement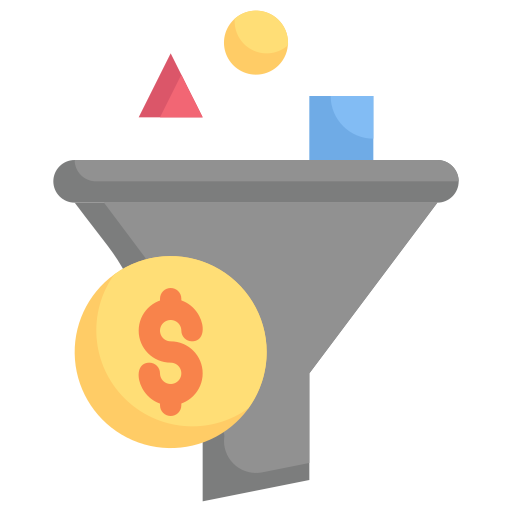 Sales Funnel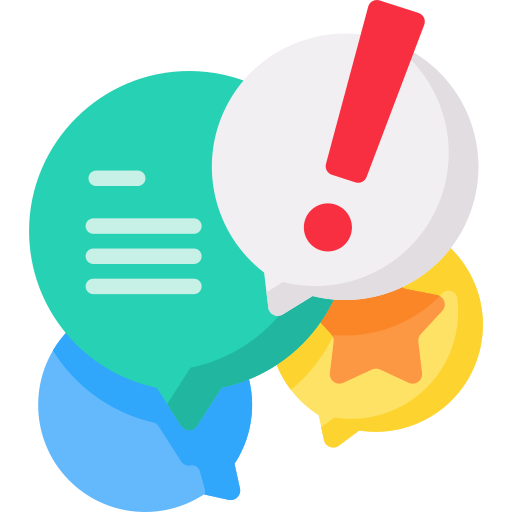 High Conversion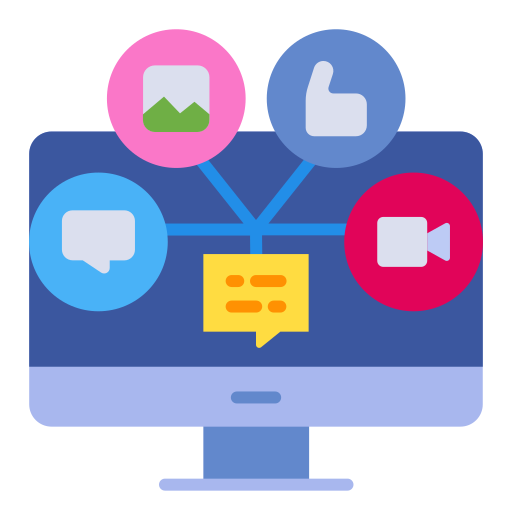 Meet people where they are-on Social Media
Businesses are adapting to social media marketing to avoid the risk of extinction. The digital world has altered and the use of social media has reshaped marketing strategies. With such a large audience on social media, Yuved Technology can be the powerhouse of social media marketing for you. Right from conceptualization to execution and delivery, we emphasize achieving more ROI with sustainable social media marketing strategies.
Stay on top with result-driven social media marketing strategies
We don't just work to engage your followers, we work to convert your followers into loyal customers. With our social media marketing services, you can make an impact where it matters the most. Push your business capabilities beyond the confined boundaries of your target audience.

By making omnichannel social media campaigns go viral, we get you the sales, leads, and brand recognition that your business needs to grow exponentially. Rule some of the biggest social media networks worldwide. Inspire, attract and convert customers and expand your reach with a hyper-targeted, personalized SMM approach.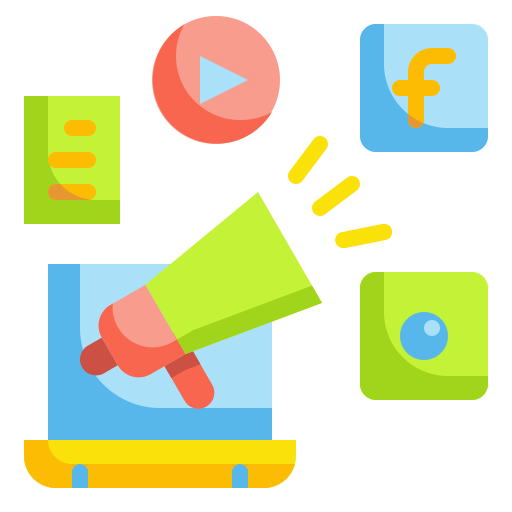 By taking an in-depth look at your social media presence and your brand reputation, we create actionable social media marketing strategies that aid you in the long run. We don't just build strategies to connect your brand with your audience, we build strategies that bolster your sales revenue and traffic. Whether it is about updating your online reputation across social media or creating brand new campaigns for more reach, our seasoned SMM experts ensure that you get the best of the virtual as well as the real world.

Still on the lookout for a leading social media marketing agency? Get in touch with the marketing wizards at Yuved Technology now!