Bespoke software development services for amplifying your business transcendence.
At Yuved Technology, we provide reliable, on-time software development services to help businesses scale faster. Our software development services are your digital destination if you have been searching for solutions that can be tailored to suit any budget and business.
Software Development Services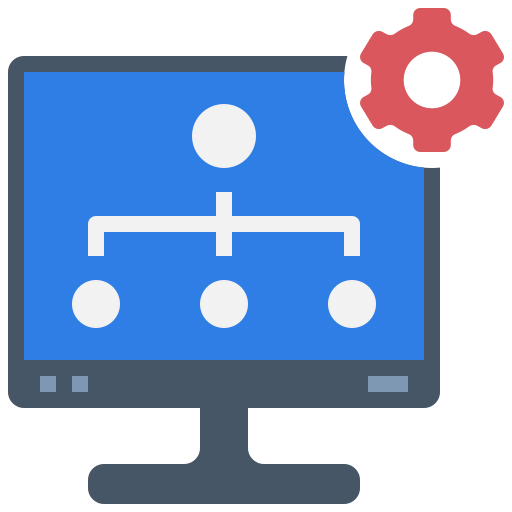 ERP Software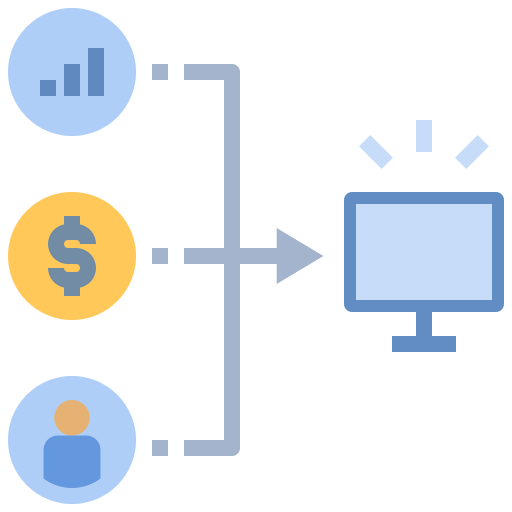 POS Software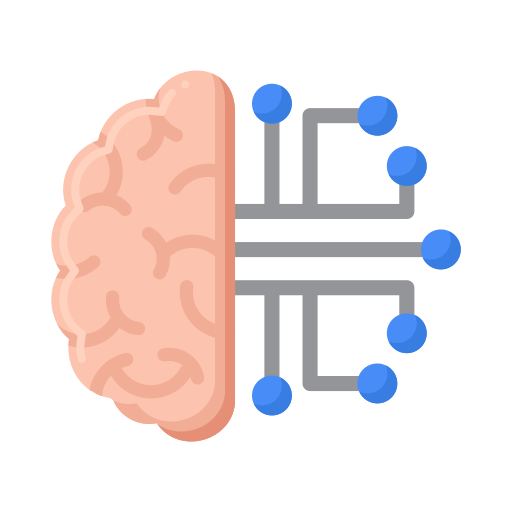 Business AI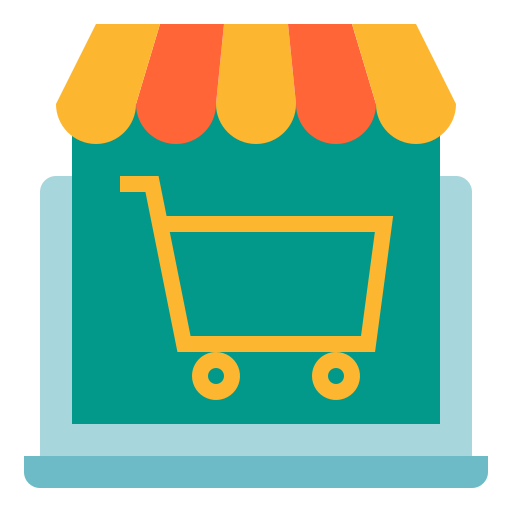 ECommerce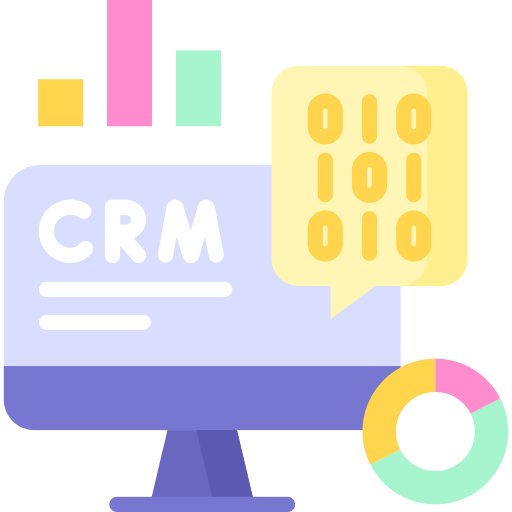 CRM Software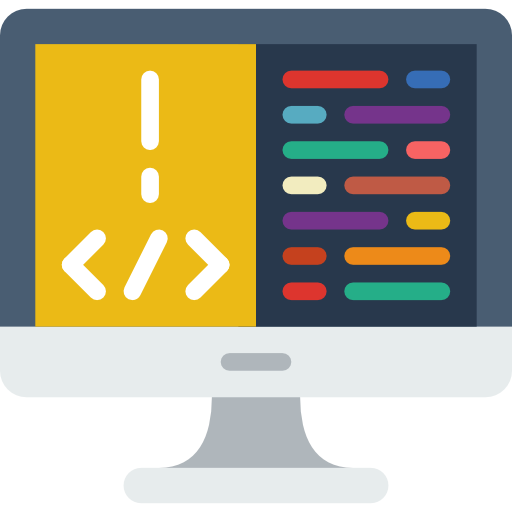 Custom software development services from seasoned professionals.
Custom software doesn't just cater to your unique business needs, it also provides you with the scope for future expansion as your company grows in size. With custom software development, you can get so many more scalable opportunities than third-party license software. Unlock productivity, and drive performance by deploying custom software without any industry hiccups. The opportunities will be limitless and the engagement quotient with custom software will be simply magnificent.

With a proven track record and industry-relevant development methodology, we invite you on a dimensionless journey into the unforeseen era of software solutions. Reach out now to get an estimate!
Our Tested methodology for software development
Conceptualize :
For one, we get the software concept cleared. Every idea starts from the spark of thought and to make the execution seamless, we start by conceptualizing with flowcharts, storyboards, and more. Our developers use professional tools and techniques to capture the concept and give direction to your rough idea.


Design :
The next step is to get the design done and approved. In this step, our software development team envisions and validates our clients' ideas with wireframes, software requirements, and detailed mockups. At this stage exploration and iteration and best suitable and our team builds momentum to start moving seamlessly from the initial idea to the actual software through the concise development roadmap.


Develop :
Once the design is frozen, our software development team starts working on the first prototype. Our in-house software testing team does the technical testing and if any errors arise, they fix the bugs. Then the software gets tested by a third party who stimulates the user experience and uncovers hidden requirements.


Deploy :
Then we let the software take off. After the final go-ahead from our custom software developers as well as third-party, we get the final sign-off from the clients/stakeholders before the deployment of the software. At Yuved Technology, we develop your idea into bespoke software by employing the best of frameworks that can benefit your business and customers. With custom UI/UX design and stunningly responsive interfaces, we integrate and deploy technology, to convert your idea into meaningful digital interactions. Collaborating with us as your software development partner will avail you of countless benefits. Some of them include the following:
Still on the lookout for efficient, cost-effective software development services? Get in touch with the experts at Yuved Technology now!