Corporate Presentation Services
Bring Your Brand Into the Limelight with our finesse Corporate Presentations.
As a professional presentation designing agency, Yuved Technology specializes in equipping you with everything your next presentation needs to succeed. From sophisticated static designs to exciting and dynamic elements, we create corporate presentations that grab attention and drive results. Our expert team of digital media analysts, creative professionals, and digital marketers will go above and beyond to make your presentation unique, relevant, and informative.
No one knows presentations as we do. Through disrupting your audience's expectations and conducting in-depth market research, we have mastered the art of creating the following presentations: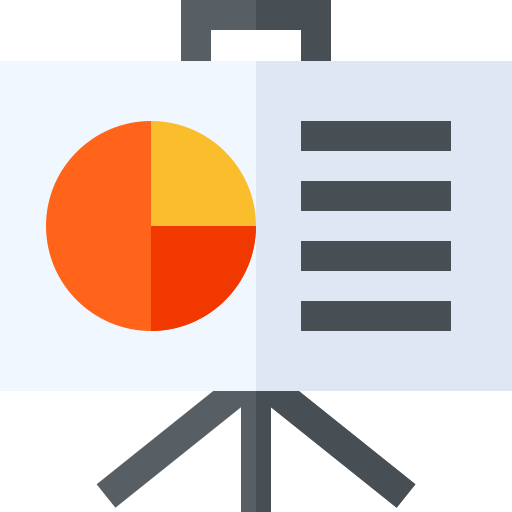 B2B Presentations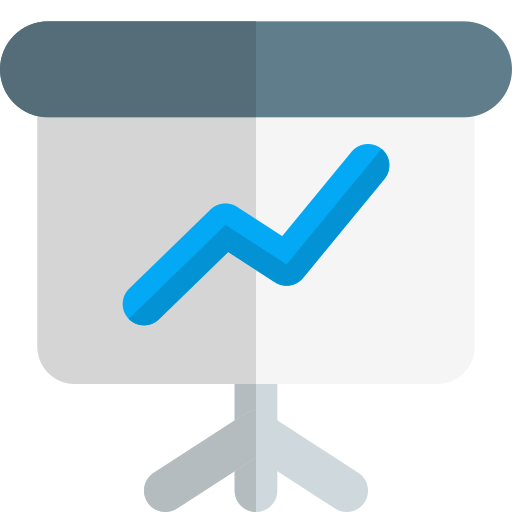 Startup Pitch Decks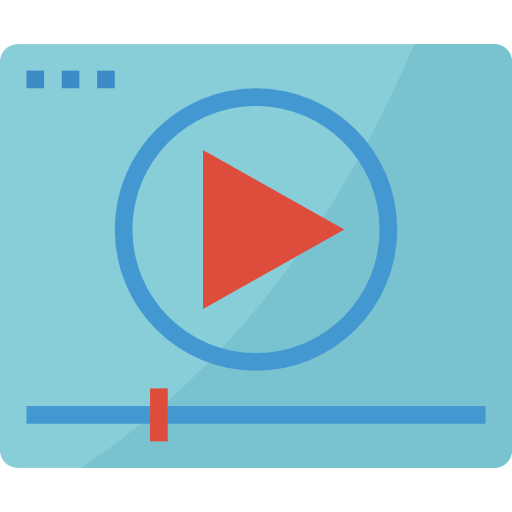 Intro Video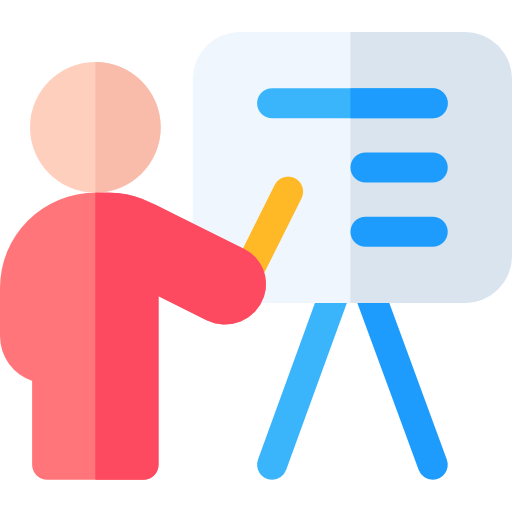 Explainer | Whiteboard Videos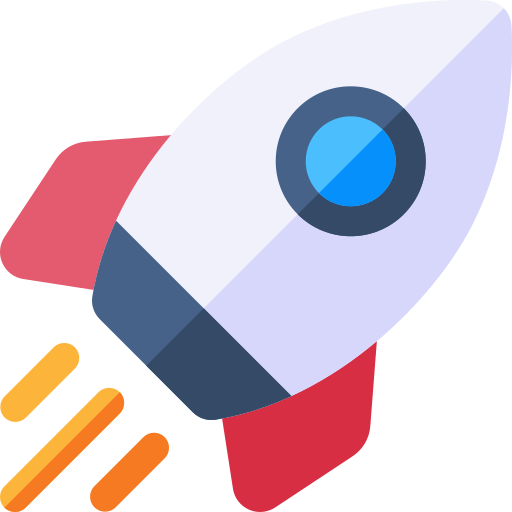 Business Promo Videos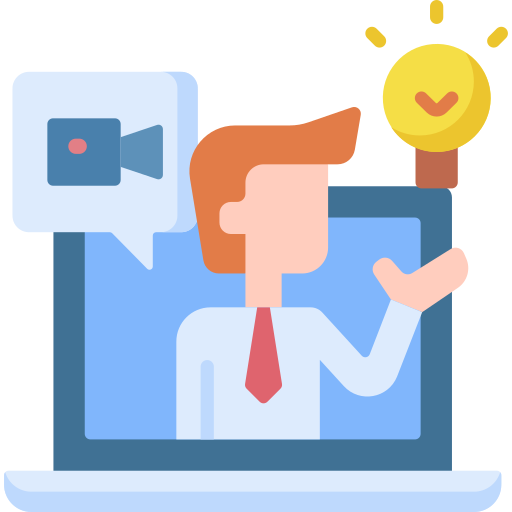 Our experience is your to use
By unearthing rock-solid insights and identifying what's going on in the market, we build brand images with brilliance. With a powerful brand strategy, our experts develop a clear, competition-beating direction for your brand. At Yuved Technology, we believe that there are unique human goals and needs behind every presentation. We leverage our industry expertise and design consistent and beautiful slides that aren't just neat and appealing, but also compliant with your brand strategy.
Where innovation meets ingeniousness
To build awareness and trust in your brand, we craft PowerPoint presentations, master slides, and brand assets like infographics and pictograms. For bringing your A game to the table every time, we deploy our assets and your resources to create a sustainable action plan through your presentations. Our team of creative marketers and designers don't just jot down slides, they tell tales about what a brand is capable of doing.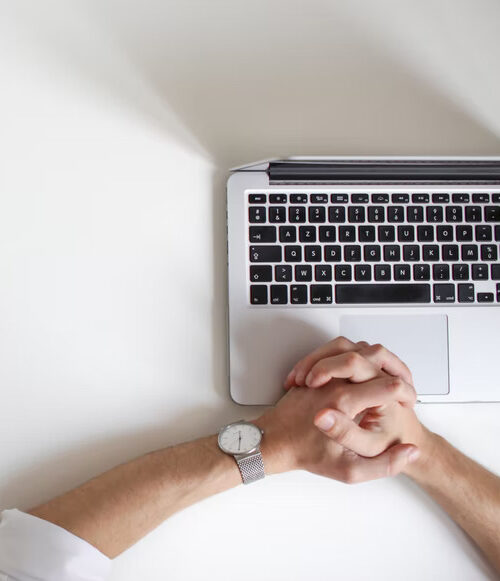 By understanding the who, why, what, and where, we design presentations that completely smash the how. The one-size-fits-all approach doesn't fit all and we live by that. By creating something unique and personal as your brand, we make your story our passion.proper messages and reflect your company's identity.
We create compelling, simple-to-use experiences that help your company reach its objectives. We're not your typical web design firm. We're proficient in corporate identity and web design, but we're more concerned with making things work for your target audience and business. Every web development project begins with an in-depth analysis of who you are, what you do, and why you do it. As a result, we're able to create clever web design solutions that send the proper messages and reflect your company's identity.
Contact us today if you're ready to take the next step in your business's growth by establishing a strong online presence.