Bonjour! Welcome into the realm of top-notch website development services!
Yuved Technology is a pack of seasoned web development experts who plan their time to envisage the next big design move for your brand development. With our professional bunch of designers, thinkers, and techies, we consistently deliver great websites through our omnichannel efforts. Yuved Technology, works, adapts, and thinks with you to craft websites rich with personality and detail.

Brand Design

High Performance

Mobile Friendly

High Quality

Free 1st Year Hosting

Server Uptime & Security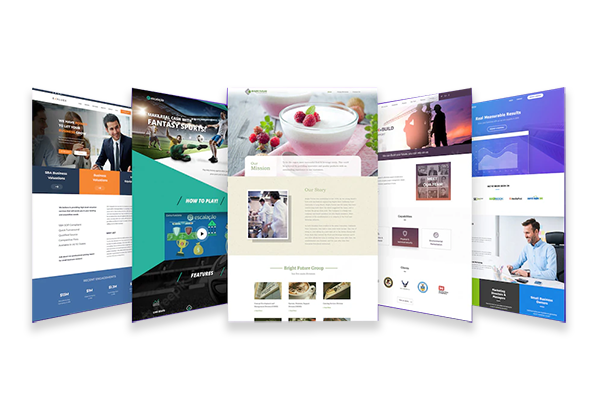 As a leading web development company, our all-big approach enables us to communicate with our clients to design a custom web design for unparalleled ROI. Our website developers aim to deliver world-class mobile responsive websites that are built to serve your purpose and grow along with your organization. Whether it is about creating a brilliant interface or responsive web design, we make sure that all our services fall within your budget range and adhere to your deadlines. At Yuved, we create solutions that yield results and our experience speaks for itself.
Get a website that actually works!
An effortlessly flawless website doesn't just end at aesthetics, rather, it includes top-notch functionality with all the interactive elements. Our company's team of coders works closely with experienced graphic designers to craft a website that represents your brand's true voice. By leveraging our expertise, we create websites that work like a charm by outperforming your competition on all parameters.

Whether you want front-end, back-end, or full-stack web development services, our team of domain experts can work with you at every step of the development process to make sure that the end-product suits and serves your unique organization while being rooted in the fundamentals. Our services include:
WordPress Web Development
Custom PHP Development
Magento Development, and more
We use platform to build stunning websites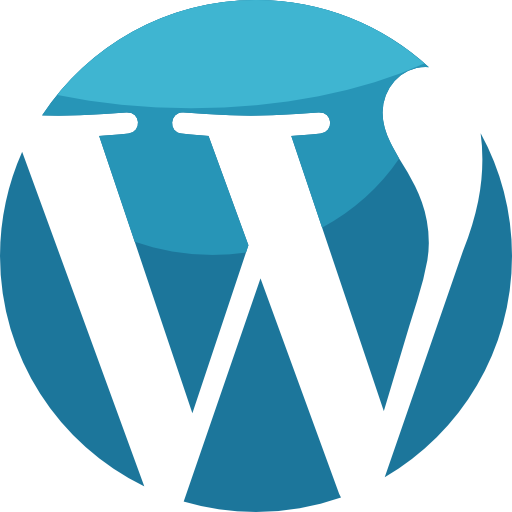 WordPress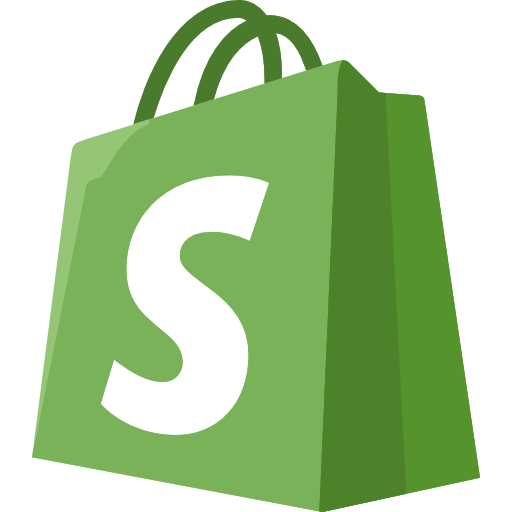 Shopify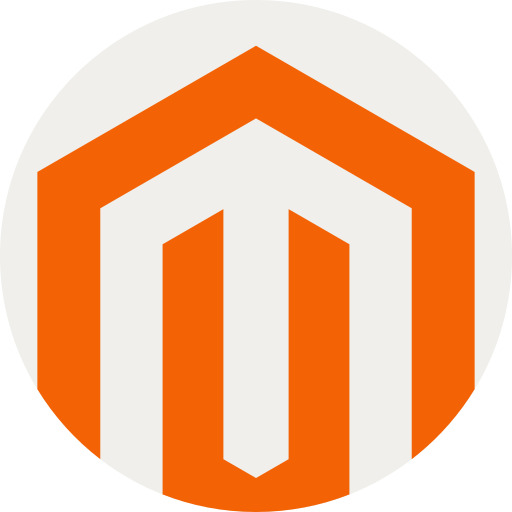 Magento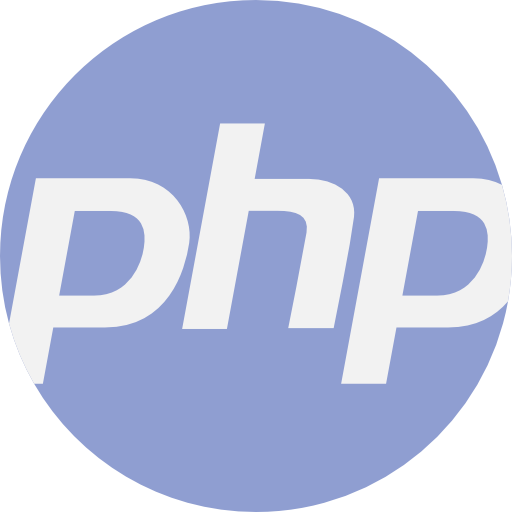 Custom php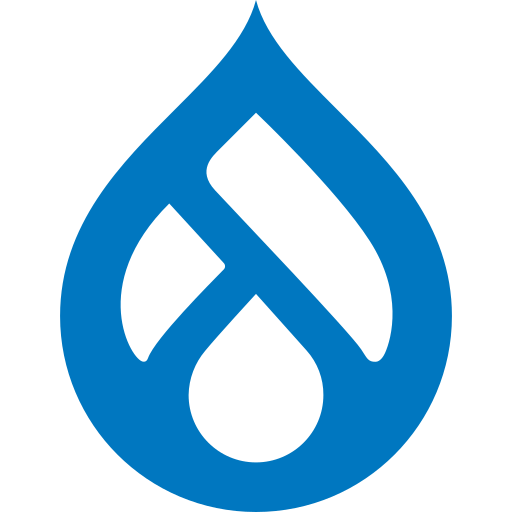 Drupal
Joomla

Wix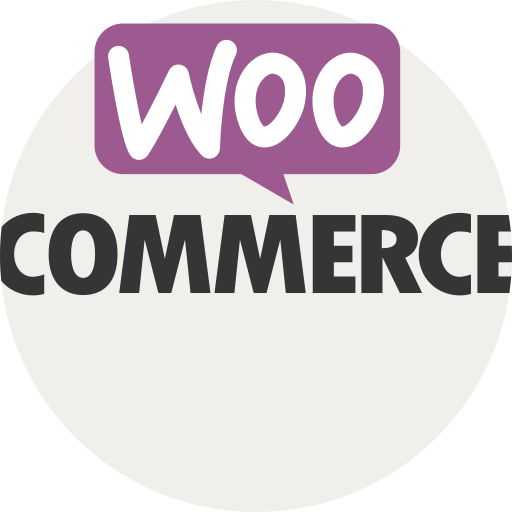 Woocommerce
Leading Website Development Company
Yuved Technology is a dynamic website development company that specializes in providing web design services with highly scalable graphics, layouts, and careful designs. Our web development experts can create websites that serve as the face of your brand in your absence. With us as your web development agency, your website can create a long-lasting impression on your potential prospects without any hiccups.

Want to take your brand to the great heights of the digital revolution with a stunning website? Contact us now for our top-class web development services!