Skyrocket your conversions with pay-per-click services from Yuved Technology
Get the best ROI on ad spend and bolster your conversions with top-notch PPC services from our PPC experts. Win instant results regardless of your goal, create brand awareness, drive traffic, leads, and conversions with an industry-synchronized PPC strategy from Yuved.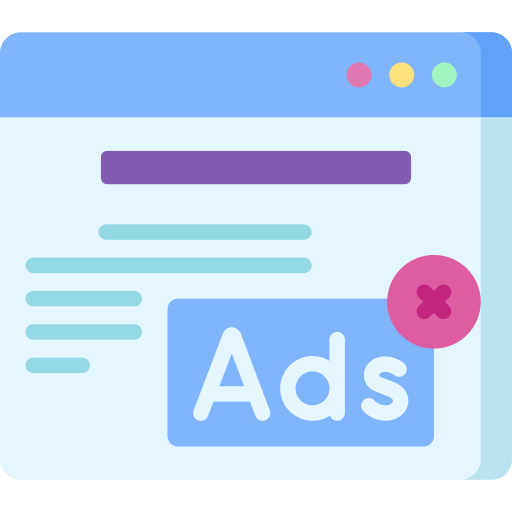 Lower Ad Costs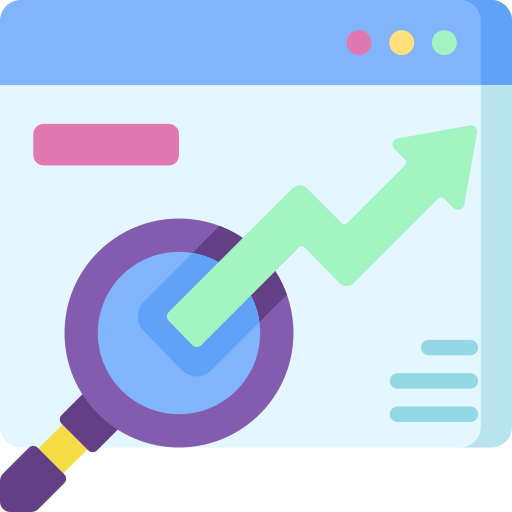 Missed Opportunities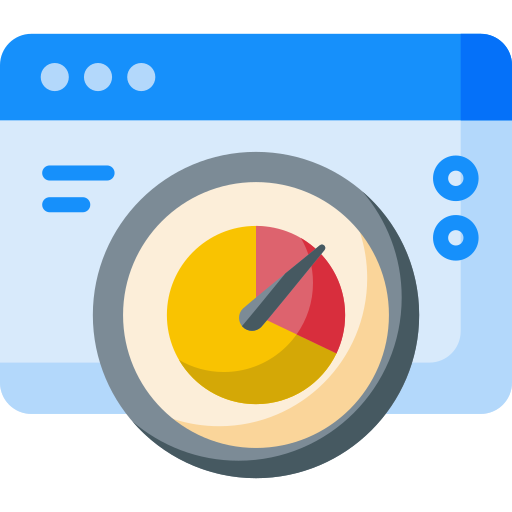 Optimize Ad Copy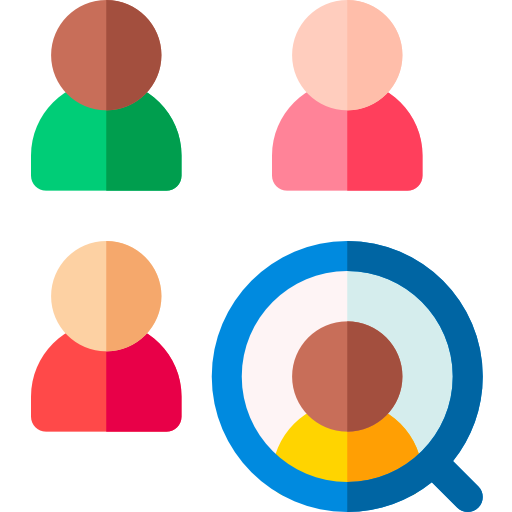 Hyper-Targeting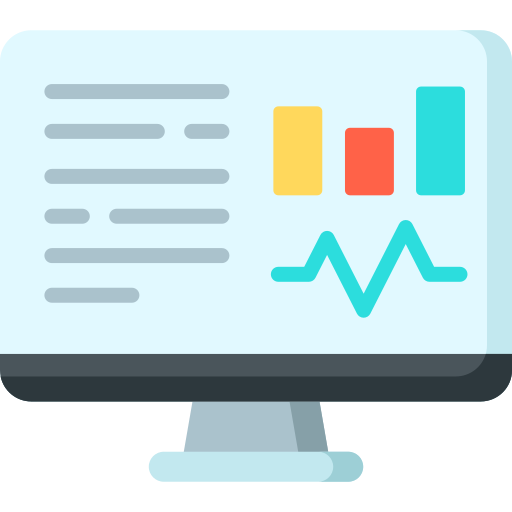 Account Health Check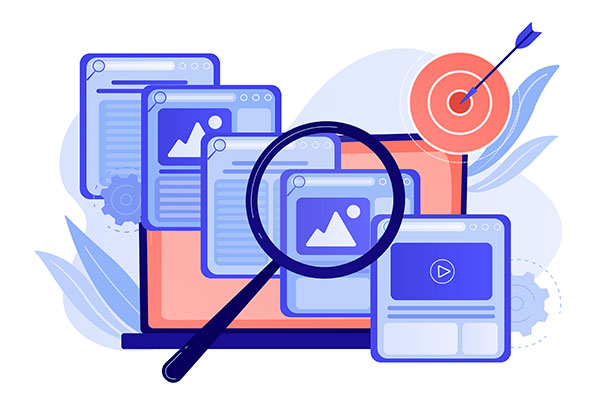 PPC solutions that drive results
Do you know that paid search ads have the potential to increase brand awareness by 80%? With your consumers searching for every single question online today, PPC can be your surefire way to reach the right customers at the right time when they are searching for your products or services.
At Yuved Technology, we deliver the solutions, strategies, and tools that are needed to reach and engage the audience. We have a 3C approach that involves:
Connect : Our PPC strategy helps you to attract and connect with the target audience through earned, owned and paid media channels.

Communicate : Our seasoned PPC experts help brands to communicate their unique value proposition at different stages of the buying process.

Captivate : We help you to captivate your potential prospects so that you can take the next step through lead nurturing.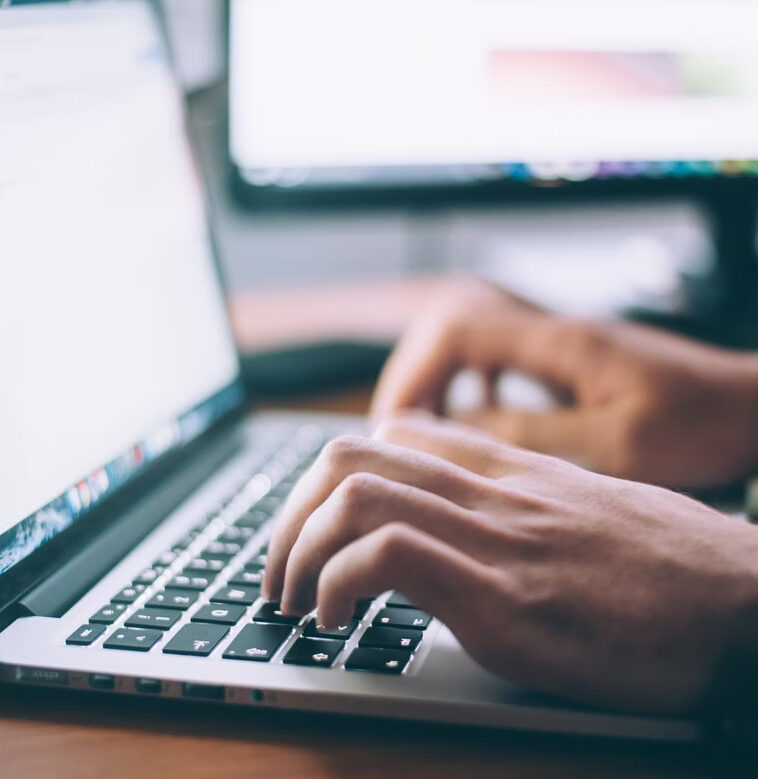 At Yuved Technology, we follow a comprehensive PPC approach with different unique stages, including: At Yuved Technology, we follow a comprehensive PPC approach with different unique stages, including: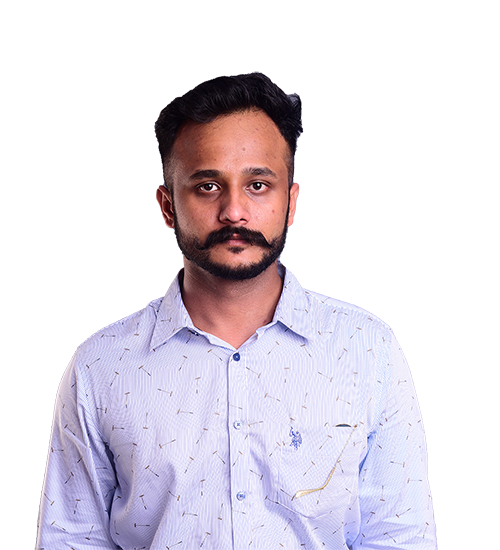 Confused?

Get Expert Help!
Connect with Ashutosh Tripathy, Client Success & clarify your doubts & know how our team can help you Boost your Business ASAP
At Yuved Technology, we are on a mission to change the world one click at a time. Our experts create a consistent and compelling message with the right keywords to get brands the most out of their PPC campaigns. By testing and analyzing every aspect of PPC campaigns, we rigorously optimize PPC strategies from click to close. With numerous AdWords and Facebook audits under our belts, our team has learned what it takes for a brand to become an industry leader. Ranging from site experience testing to analytics reporting, from conversion to reputation, as a leading PPC agency we take care of everything.

Don't take our word for it! Reach us out, get a quote, opt for our services and then decide!