Digital Marketing Services in Europe
Leading Digital Marketing Agency in Europe
Get your website higher ranks and visibility with our exuberant team of learned Digital Marketers at Yuved Technology.

In this fast-growing tech-savvy, if your business or brand is not online, you are missing out on a lot of growth-oriented opportunities. But what is one of the most efficient methods of "selling" your items, products, and services online? Using Yuved Technology's digital marketing services in Europe simply means promoting your products and services via mobile applications, the internet, or other digital and social media platforms.

You may simply implement digital marketing for greater outcomes for your business or brand, regardless of size. With an emphasis on local regions, web marketing will assist in spreading the word about your company to a larger audience.
Our Digital Marketing Services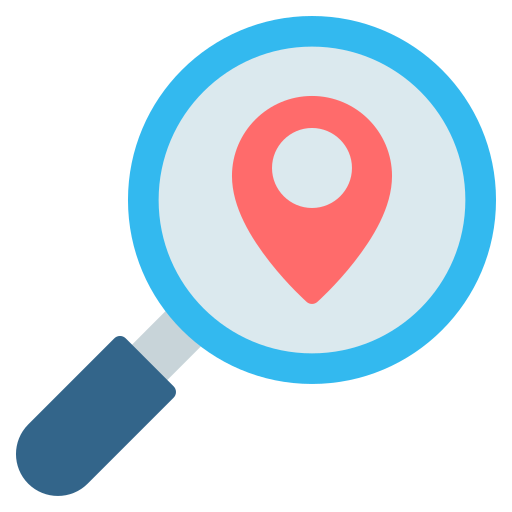 Search Engine Optimization (SEO)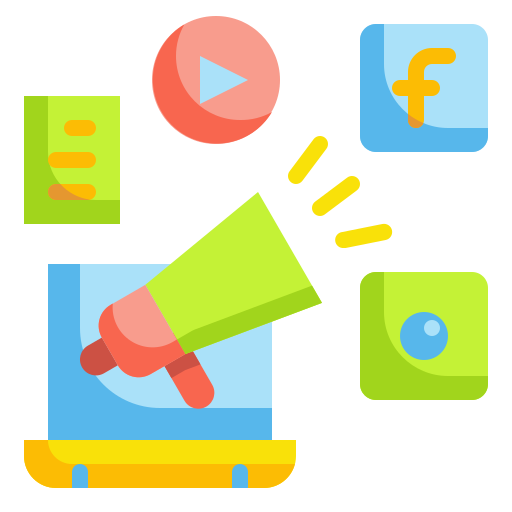 Social Media Marketing (SMM)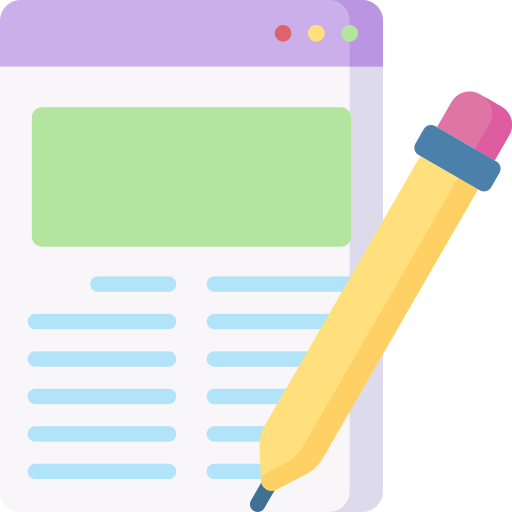 Email Markting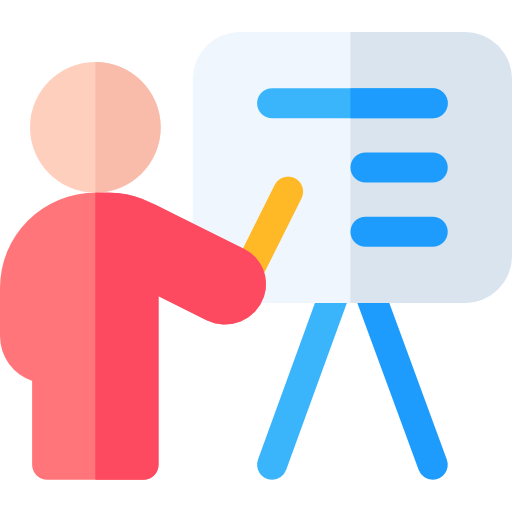 Pay Per Click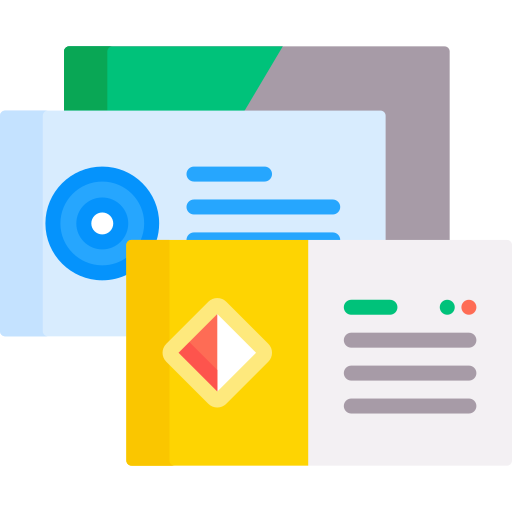 Content Marketing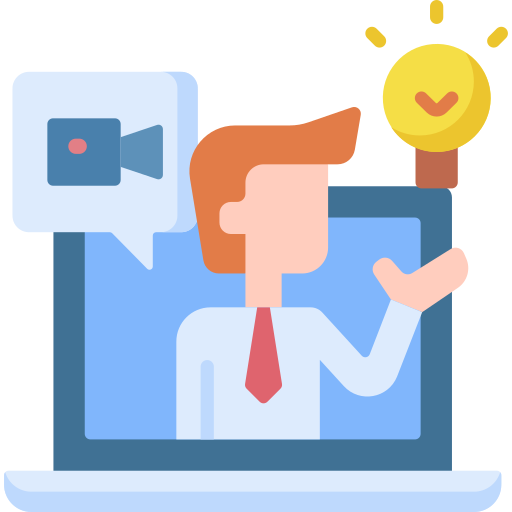 Affiliate Marketing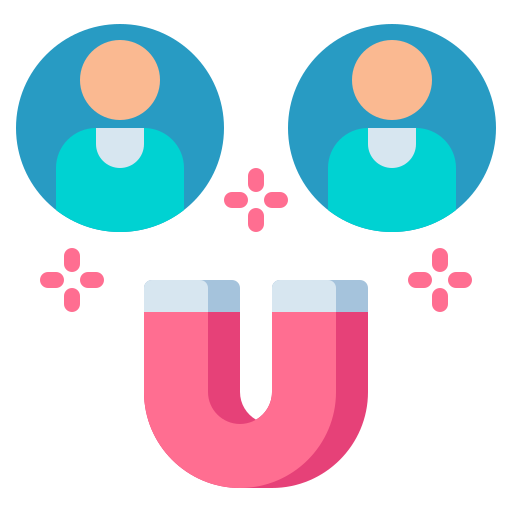 Influencer Marketing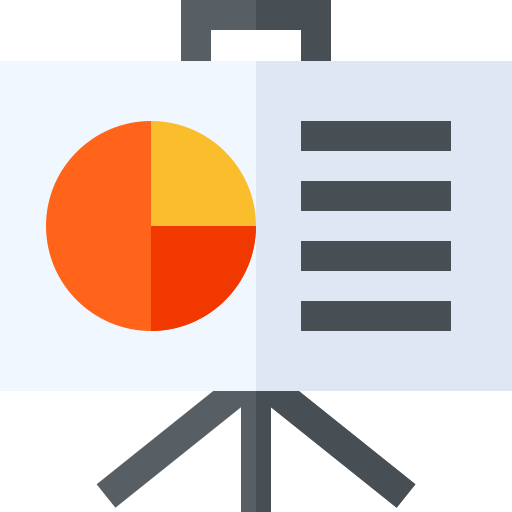 Online Reputation Managemenrtr
We offer detailed digital marketing services in Europe:-
1. SEO- Search Engine Optimization in Europe
Our Search Engine Optimization (SEO) services encompass a variety of measures that can increase your website's visibility not just to potential clients but also to search engine bots. We can optimize your brand as an appealing platform where users will pay close attention to understand the authenticity and general credibility of your brand.
2. SEM- Search Engine Marketing in Europe
With our Search engine marketing (SEM) services, our dedicated Digital Marketing team can boost your website, converting it into a marketing weapon. Our SEM services include sponsored marketing on major search engines such as Google, Yahoo, and Bing, which could provide brands with a higher chance of engaging with potential customers.
3. SMO- Service Marketing Optimization in Europe
Our SMO services, as a leading digital marketing agency, are designed to assist companies in improving their online presence on social media platforms. Connect with billions of individuals on social media platforms and experience an infinite stream of revenue from your social audience. Our primary use of SMO is to drive traffic to your website from online social networks, and we leave no stone unturned in this regard.
4. SMM- Social Media Marketing in Europe
Through SMM, we serve businesses in developing a vast user network by exchanging thoughts and content views. Because social media is a powerful marketing channel, our social media team uses it strategically for promotional goals. We ensure that your business engages with a worldwide pool of audiences while delivering better customer experiences through demographic segmentation and top-tier SMM strategies.
5. CM- Content Marketing in Europe
It's been a long time since the world woke up to the kingship of content. However, methods of delivering material to an audience have changed throughout time. As digital marketers, we believe that content marketing is a profitable method to boost reach. We feel that fascinating content is a chant in and of itself.
6. EM- Email Marketing in Europe
We have email marketing experts on board that are passionate about creating interesting emails and promoting your products or services. Our team employs all of the result-driven email marketing methods to educate your audience and promote your business.
7. Affiliate/ Influencer Marketing in Europe
We pay people to bring sales and so form a chain via affiliate and influencer marketing. As a result, we help you in increasing reachability so that you can advertise your services or products without manual intervention.