Amazon Storefront & Branding
Brand your e-commerce storefronts with the power of Amazon Storefronts.
Do you want to increase your sales, build a loyal customer base, and make more revenue from your website?

If so, you should consider switching to an Amazon Storefront.

Amazon Storefront is a platform that allows you to sell products on Amazon. If you're an eCommerce website, this is a promising way to generate revenue and gain more exposure for your products.

Get your storefront up and running in no time with our Amazon Storefront & Branding services! We'll take care of everything from creating a catchy storefront to making sure it gets the best rankings.

At Yuved, we have access to all the tools required for branding and advertising on Amazon.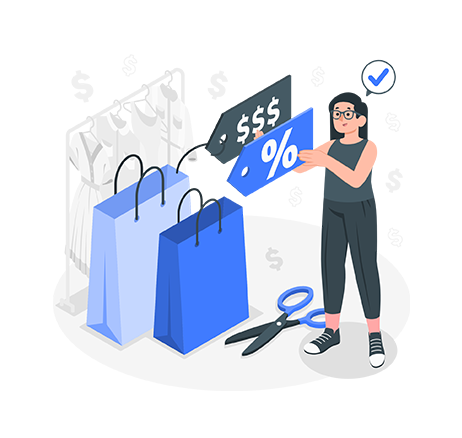 Our team will create content that complies with all requirements for the Amazon A+ program.
2. Amazon EBC Design & Development
We'll help you design an attractive storefront that will give your customers exactly what they want.
We'll optimize your storefront for maximum visibility on Google and other search engines.
Our goal is to make sure you have the best possible visibility for your products and services. Therefore, we offer a wide range of benefits to make it easy for you: Sponsored Brands Ads, Sponsored Products Ads, and many more.

We at Yuved believe in serving the best of the best!