What is IKEA known for? Furniture? No. In the marketing world, IKEA is known for its creativity.
A few days back, the Swedish store launched its love manual where the furniture giant targetted its most promising customers- "couples". Don't believe us? Here's IKEA Singapore's love manual to help couples troubleshoot their relationship woes.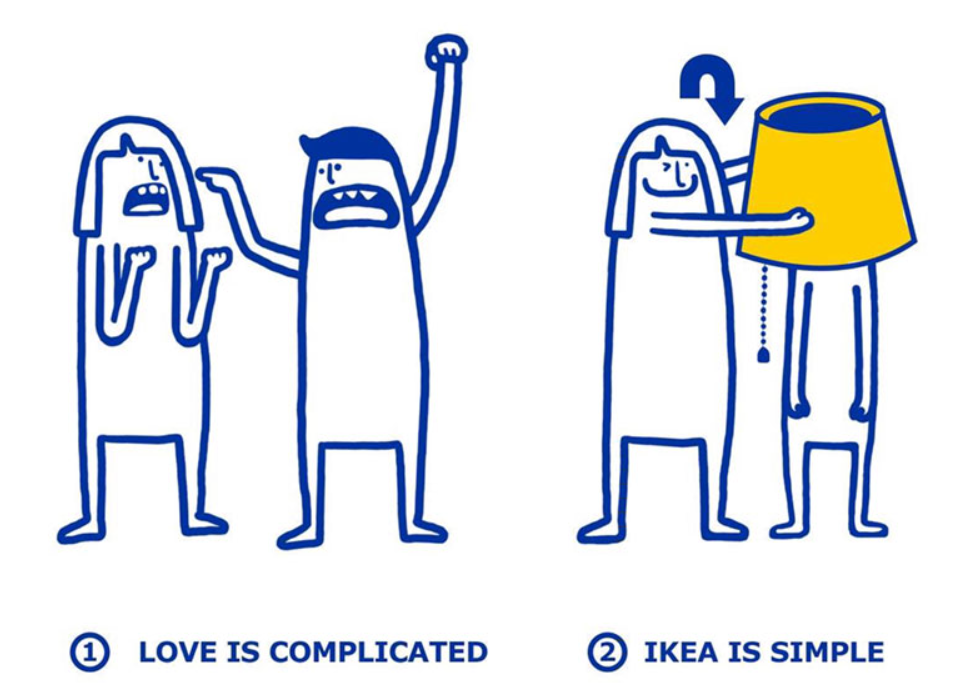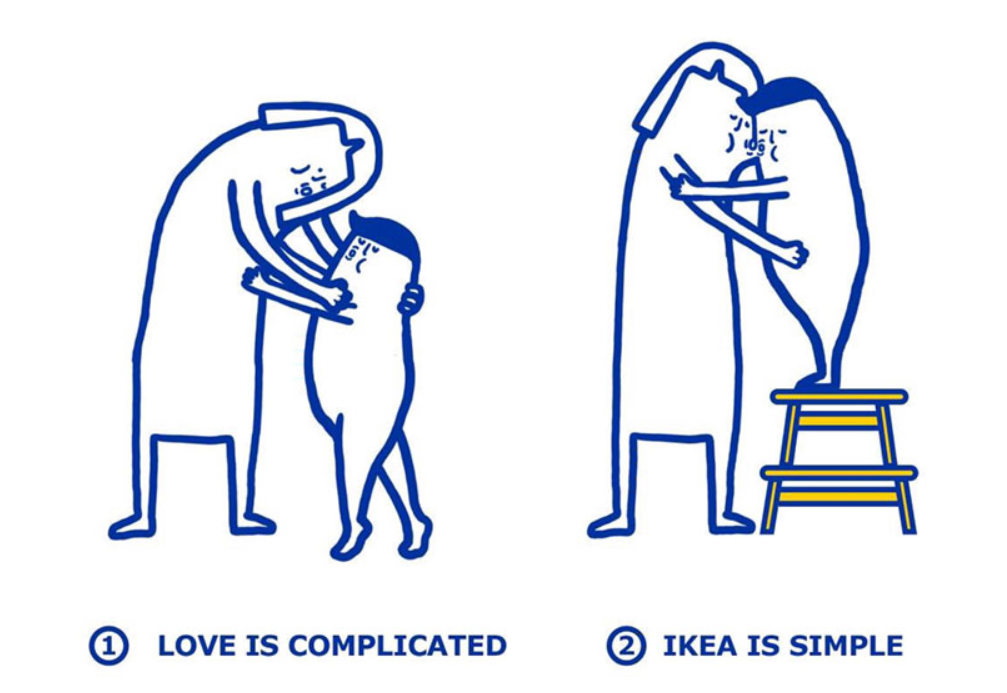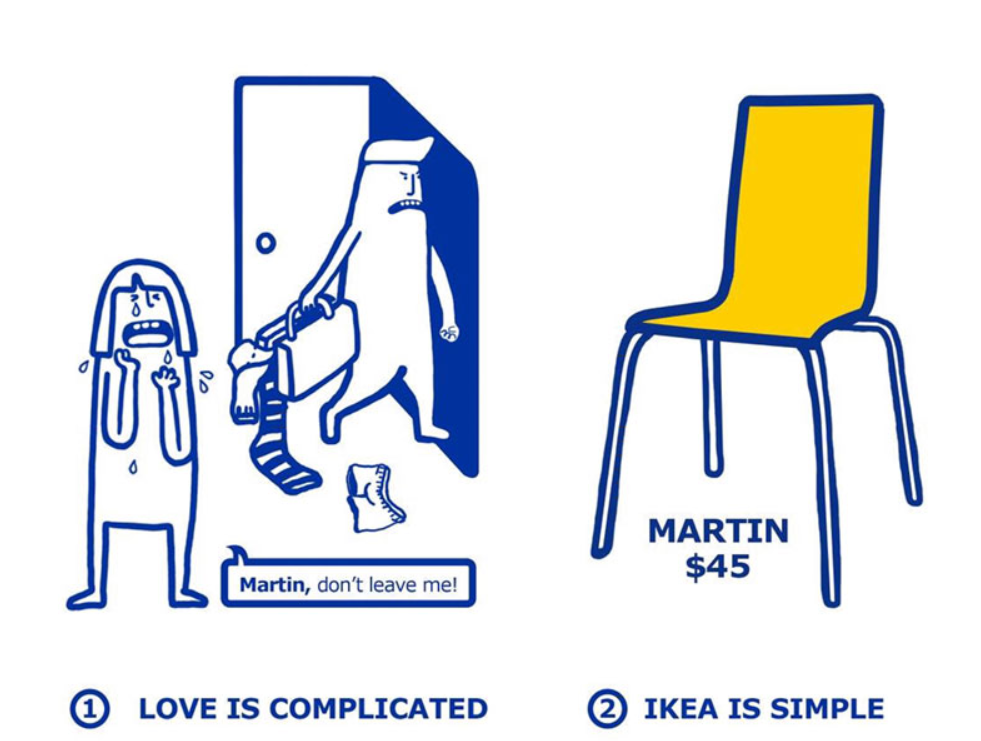 Just when IKEA felt that the witty instructions weren't enough, it came up with products named after most Googled Relationship Problems.
Shocked? Before we proceed further, let's delve deep into IKEA's product etymology description.
Why IKEA's products are named so?
IKEA products are unbelievably unique with their bizarre brand names like Kallax Shelving units, Poäng armchairs, etc. Every name signals a certain place in your home and elevates the perceived worth of the product.
Originally, IKEA's naming system was devised by IKEA's core founder- Ingvar Kamprad. Do you know Kamprad was dyslexic and he had a problem recalling the item codes as per the order numbers? So, in turn, he switched the numbers for names which made it easier for him to remember each item and he made fewer mistakes while filling out forms.
Why are IKEA's product names brilliant?
IKEA's naming system is ingenious because of its scalability and simplicity. Each product is named after different Swedish villages, towns, humans as well as other applicable Swedish words. The naming system works like a charm for IKEA to name new products swiftly and efficiently. However, the furniture company doesn't constrain itself by the system. IKEA believes in breaking its own rules and doing something out-of-the-box every time.
IKEA's initiative to come up with products named after most Googled relationship problems is one such example. By collaborating with a Swedish agency Åkestam Holst, IKEA recently changed their product's name and launched their "Retail Therapy" campaign where the website pairs each problem with the product/ object that might solve the matter.
For example, when you search "My son plays too many video games" on IKEA's search bar, you will be redirected to a pair of scissors with the same name. Or when you search for a solution to your spouse's snoring problem, your answer will be a single bed. Simple as that! This brilliant idea is a branch of IKEA's brand new campaign- "Where Life Happens"