So, recently, Heinz pulled a publicity stunt where it asked fans to wait 57 minutes for a reward! Bizarre? No! Brilliant Branding? Yes!
Name one more boring thing than waiting. We bet you cannot wait for about an hour for a website to load and display the contents.
However, Heinz made this daunting waiting thingy quirky. The Canadian company launched a 570-piece all-red puzzle in 2020 to keep people entertained. What's more intriguing is all the 570 pieces of the puzzle have the color of ketchup, making the puzzle excruciatingly challenging to complete.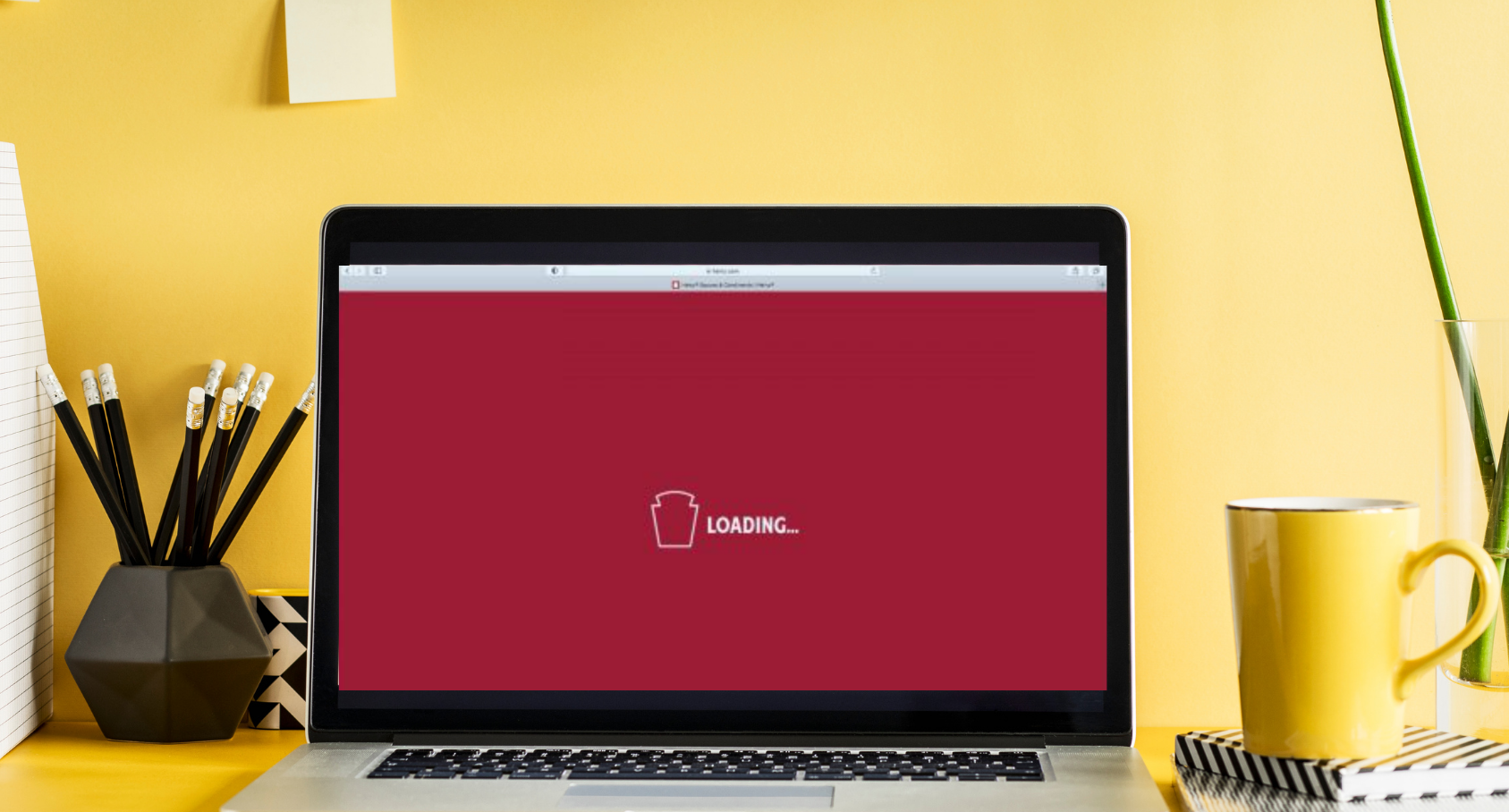 Just a marketing gimmick? No!
Do you think the slowest website is just a marketing gimmick? No. Heinz launched the campaign on the theme-"good things take time". The campaign is a test of patience because good things are worth waiting for, and that, of course, includes Heinz Ketchup.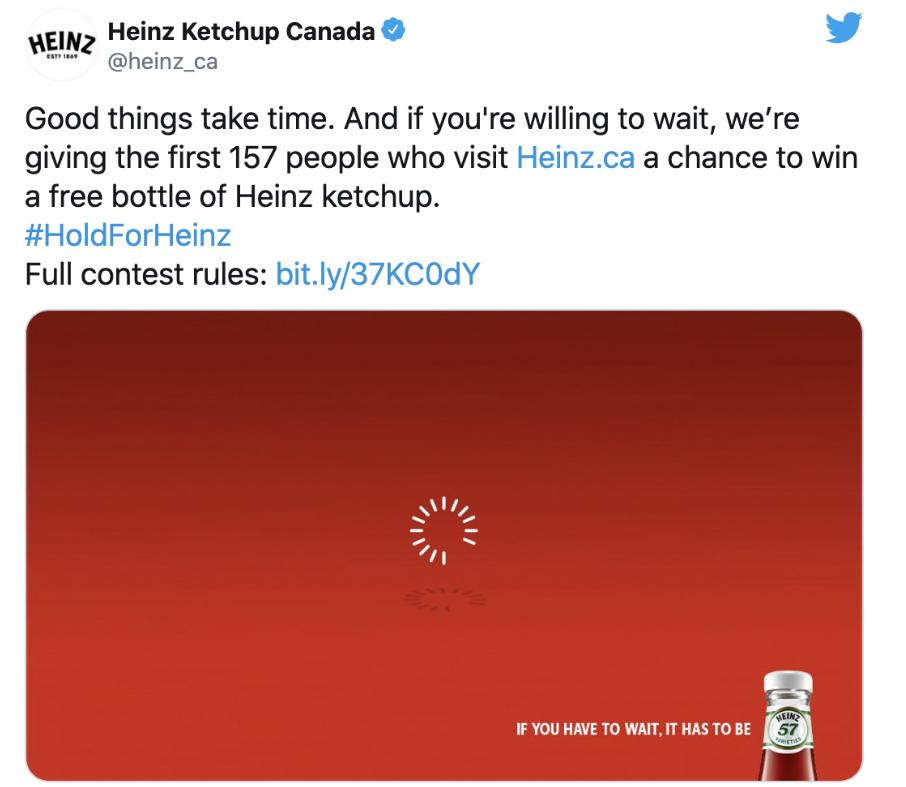 The "hold for Heinz", marketing crusade asks visitors to wait 57 minutes to enter to nab one of 157 new burger kits from Heinz. The burger kit includes an apron, a custom red spatula, plates, a grill mitt, and Heinz's Ketchup. Once the users finish the nearly hour-long loading screen, they can fill out an entry form to enter the contest and win the rewards.
Why "57"?
This is going to be interesting. Did you know Heinz loves to play with the number 57 imprinted on its bottle? Do you think they have 57 varieties of goods or 57 assortments of seasoners? Well, no, you are mistaken. The tale of 57 goes on something like this…
In the late 19th century, Americans used to have three very monotonous meals a day. To make food interesting, Heinz put forward a series of 57 changes, which involved 52 weeks a year and the 5 popular festivals (Thanksgiving, Christmas, Easter, Independence Day, and New Year). The food on the table can be changed depending on the time of the year. It's been a long time since Heinz introduced more than 57 products. However, the nimber remained one of the brand's enduring memories to personify the emotional touch.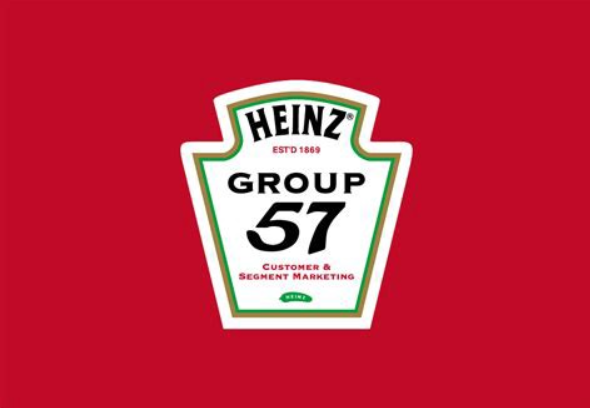 Takeaway
Ranging from Instagram to Twitter, the brand left no stones unturned in revolutionizing creativity through its marketing innovation. It personified its brand image through an agenda that had no competition whatsoever. Heinz didn't just launch a reward system for its patient customers, it did something that no one was doing in the industry.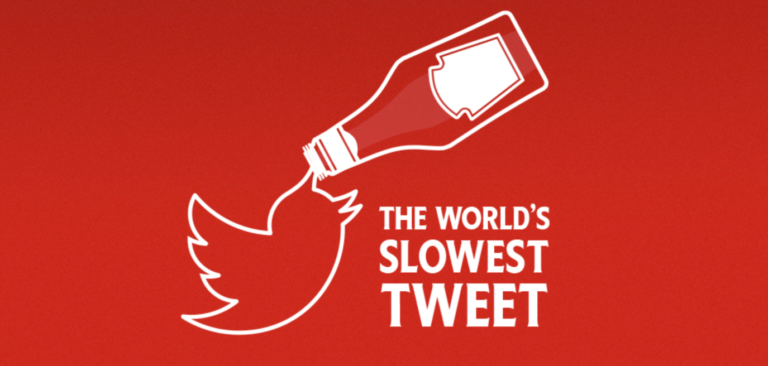 In addition to the 57-minutes stunt for the website, Heinz also launched many social media campaigns to transform its brand into an industry sensation. Time will tell if there is enough room for Heinz to make its own marks in the industry. However, the idea behind recasting a major technical setback like a slow-loading website into a marketing benchmark is commendable.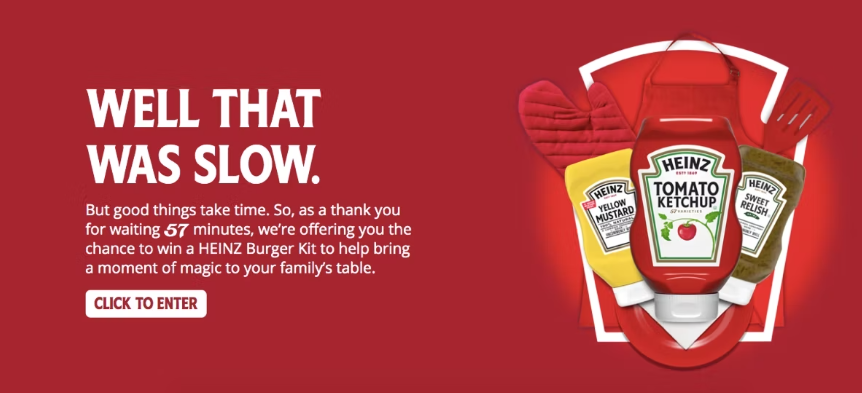 Found this article interesting? Stay tuned for more outstanding insights into the marketing sphere.